Martin Luther King Jr. spent years before his assassination working to expand access to the ballot box. Today, advocates and lawmakers say they are fighting many of the same fights.
Your daily rundown on all things Kansas City.

The Latest From KCUR's Up To Date
Three Kansas City startup owners describe their products and why they chose to start their businesses in the midst of the pandemic.

The Screen Sanity Summit will offer parents advice and conversations on guiding their kids' entry into the digital realm.
Small towns far from big cities rely upon federal grants to help them, but numerous definitions of what the government considers rural make that complicated.

Restaurant goers are eager to support their local eateries, even as COVID-19 cases surge in Kansas City. Restaurants have been hit particularly hard throughout the pandemic, and many are still dealing with staffing shortages.

Hamil's professional art career started at Hallmark in 1958. The artist is best known for his watercolors of regional landmarks, like the Country Club Plaza, and prairie landscapes.

The coal ash basins at Labadie Energy Center contain 15 million cubic yards of waste, the largest volume of Ameren's four coal-fired power plants in Missouri.

For more than a century, Carry Nation's temperance-era rampages have inspired mockery. What we've missed, though, is the story of a disenfranchised person getting fed up and demanding more from the leaders charged with protecting her. "You wouldn't give me the vote," she said, "so I had to use a rock."

You can find nods of acknowledgment to French influence throughout the Kansas City metro.

Even as the pandemic worsens again, many restaurants say they can't afford to sit out the city's annual Restaurant Week. Some are offering delivery and carryout options, while asking diners to practice patience and kindness.

The Biden administration announced Friday that Americans can begin ordering free at-home COVID-19 tests starting Jan. 19. Orders can be placed using the website COVIDtests.gov.

Critics say a new federal law on labeling food products with information about whether they include genetically modified ingredients is clunky and ineffective.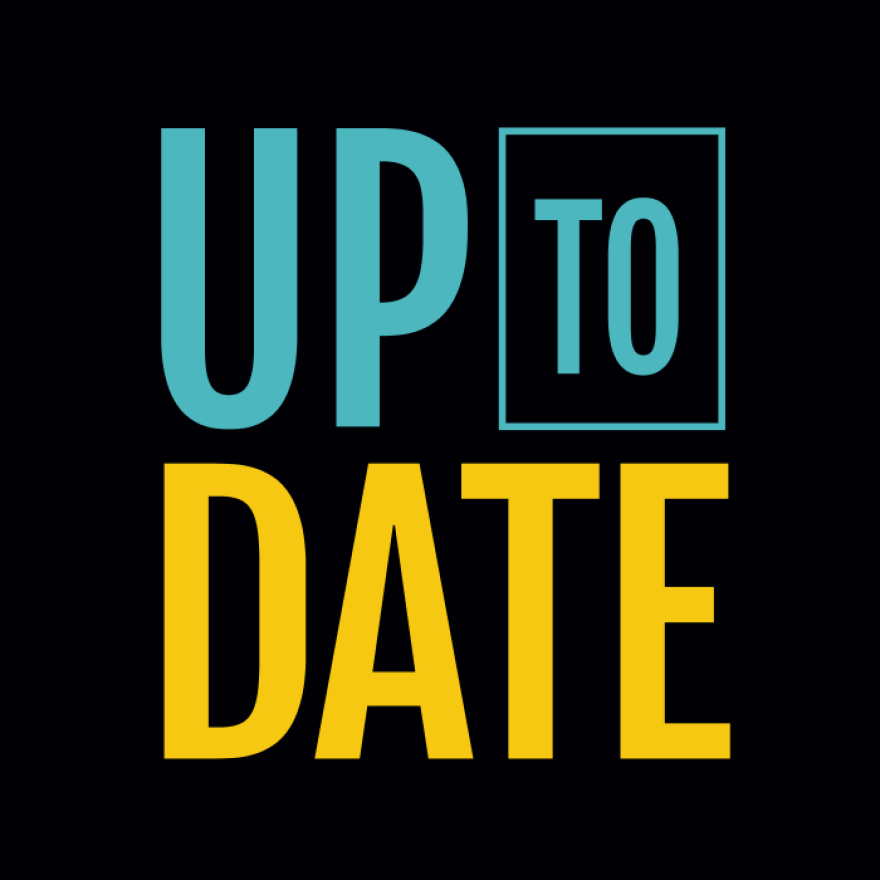 KCUR's Gina Kaufmann brings you personal essays about how we're all adapting to a very different world.