Your daily rundown on all things Kansas City.

The custom of dining out has completely transformed over the course of the pandemic. So what's the new etiquette? Kansas City servers and bartenders share their first-hand advice on how to stay cool with your wait staff, hosts and fellow customers.
The Latest From KCUR's Up To Date
Student debt plagues graduates and keeps some people from attending school. Harris-Stowe State University, one of Missouri's historically Black colleges, has joined the effort to alleviate that struggle.

People around the world are experiencing the pain of supply chain issues. One UMKC professor says it's probably going to get worse before it gets better.
The Missouri school district says teachers must have parental permission before referring to their students by names or pronouns that don't match their gender assigned at birth.

City Council veteran Curt Skoog will face off against political newcomer Mike Czinege in a race to choose a replacement for Carl Gerlach, who has been mayor for 16 years but decided to step down.

You can see the sleek, intricate designs of Art Deco style at these iconic buildings in downtown and midtown Kansas City, dating back to the 1920s and 30s.

A think tank that studied hospital insurance claims from across the country found large health plans got a better deal at LMH Health than the national average.

It's unclear how many employees already got the shots. Pittsburg State University says 80% of its benefit-earning workers got vaccinated when the school offered bonuses.

Demand for housing has skyrocketed during the pandemic, but homebuilders and remodelers haven't caught up because of labor shortages and long wait times for raw materials, tripling the timeline of some housing projects.

University of Missouri-St. Louis professor Shaji Khan, who helped the St. Louis Post-Dispatch report about a data breach in a state system, is calling for a public apology and payment.

Calvin Arsenia's new book of poetry and prose, "every good boy does fine," describes his evangelical Christian upbringing and coming to terms with being queer.

Nearly two years since the pandemic first hit and Kansas City leaders shared action plans, unhoused residents say their needs are still unmet — and the approaching cold weather means there's a lot at stake.
Over the last few months at KCUR, we've been asking folks in our newsroom to describe their work in a different way — so that the communities we serve know what we do, and why we do it.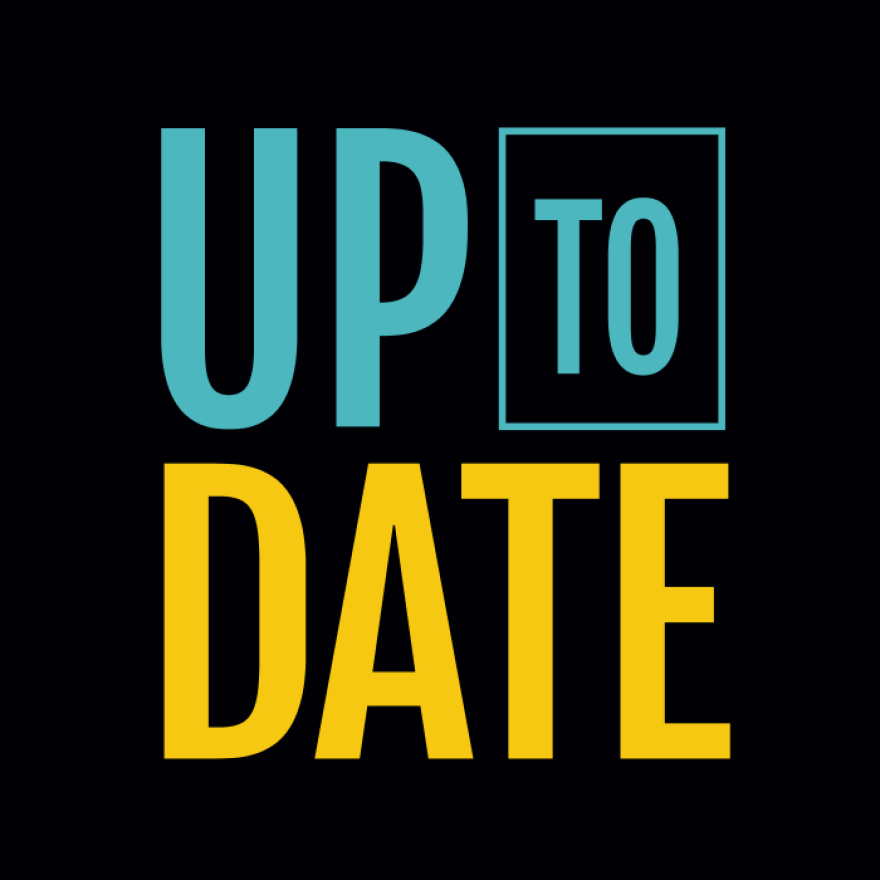 KCUR's Gina Kaufmann brings you personal essays about how we're all adapting to a very different world.