Your daily rundown on all things Kansas City.

Republican state Sen. Gene Suellentrop was sentenced for two misdemeanors and avoids a felony conviction for charges of drunk driving, going the wrong way on I-70 and evading police.
The Latest From KCUR's Up To Date
Employers could have skilled, dependable workers for accommodations as simple as Braille stickers on work items.

Student debt plagues graduates and keeps some people from attending school. Harris-Stowe State University, one of Missouri's historically Black colleges, has joined the effort to alleviate that struggle.
A new-found link between increasing heat and drought means climate change-related impacts to Kansas crops could be double what was expected.

Una "pueblerina" de Midtown a la que se le ha privado de su medio de transporte. Una jubilada con ingresos fijos que se ve obligada a dejar su hogar de 17 años. Los inquilinos de Kansas City se enfrentan a una subida sustancial en sus rentas de alquiler, con graves repercusiones.

The custom of dining out has completely transformed over the course of the pandemic. So what's the new etiquette? Kansas City servers and bartenders share their first-hand advice on how to stay cool with your wait staff, hosts and fellow customers.

For some people, football is the epitome of toughness and masculinity. But women in the Kansas City Glory are working to change how people perceive the game.

Family and friends hope the Ryan Stokes Memorial Basketball Court near East 40th Street and Wayne Avenue will restore the name of a man killed in 2013 by a Kansas City police officer.

You can see the sleek, intricate designs of Art Deco style at these iconic buildings in downtown and midtown Kansas City, dating back to the 1920s and 30s.

The Missouri school district says teachers must have parental permission before referring to their students by names or pronouns that don't match their gender assigned at birth.

City Council veteran Curt Skoog will face off against political newcomer Mike Czinege in a race to choose a replacement for Carl Gerlach, who has been mayor for 16 years but decided to step down.

A think tank that studied hospital insurance claims from across the country found large health plans got a better deal at LMH Health than the national average.
Over the last few months at KCUR, we've been asking folks in our newsroom to describe their work in a different way — so that the communities we serve know what we do, and why we do it.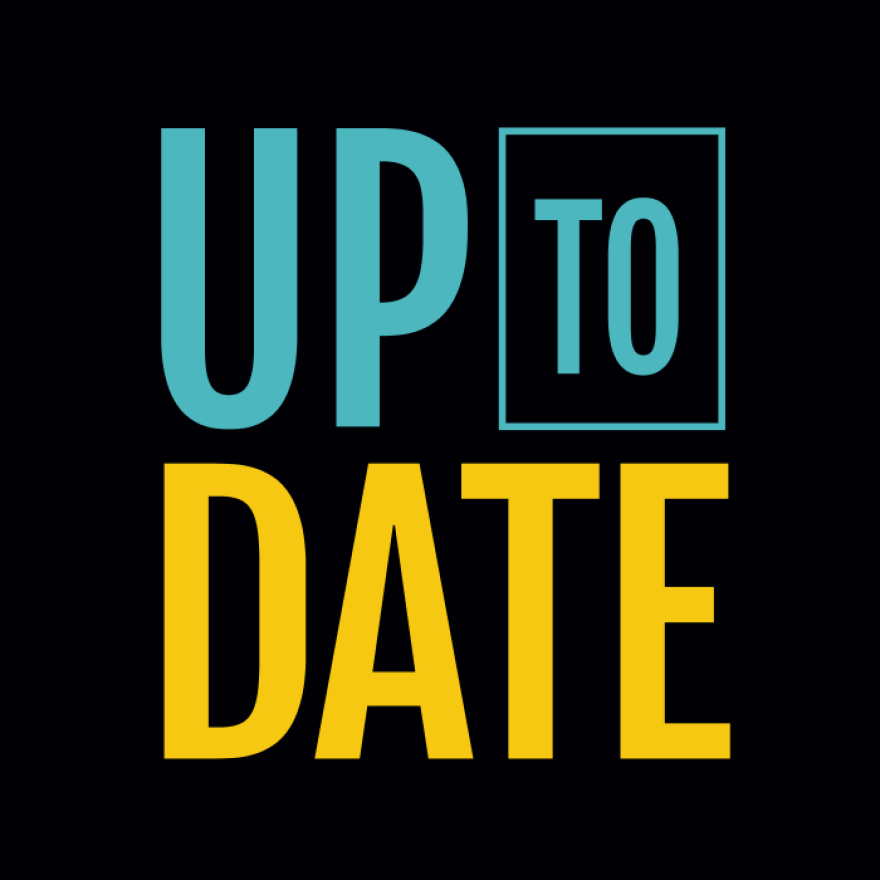 KCUR's Gina Kaufmann brings you personal essays about how we're all adapting to a very different world.