Your daily rundown on all things Kansas City.

The custom of dining out has completely transformed over the course of the pandemic. So what's the new etiquette? Kansas City servers and bartenders share their first-hand advice on how to stay cool with your wait staff, hosts and fellow customers.
The Latest From KCUR's Up To Date
Student debt plagues graduates and keeps some people from attending school. Harris-Stowe State University, one of Missouri's historically Black colleges, has joined the effort to alleviate that struggle.

People around the world are experiencing the pain of supply chain issues. One UMKC professor says it's probably going to get worse before it gets better.
For decades college towns like Lawrence, Manhattan and Emporia lost the political power of their students when it came to state legislative districts. This year things are different.

Gov. Mike Parson continues to push to prosecute a reporter who discovered the state's website risked exposing teacher social security numbers. Meanwhile, his estimate that the incident would cost the state $50 million continues to be called into question.

Only 18 of Missouri's 500-plus school districts have signed up for screening testing for COVID-19, even though the program is entirely free thanks to the federal government.

Mayor David Alvey seeks a second term and says he has guided the Unified Government responsibly during the pandemic. Challenger Tyrone Garner says the community demands tax relief, help for neglected neighborhoods and more engaged leadership.

The Kansas City Land Bank is supposed to revitalize neighborhoods. But a Beacon investigation found that the Land Bank has potential conflicts of interest between board members and buyers, and fails to hold buyers accountable to its own requirements. The result: Properties sit vacant for years.

Hundreds of apartment complexes — those with less than 20 units — have disappeared from the Kansas City market as landlords decide it's cheaper to demolish than fix them up. But losing these buildings is a huge blow to the city's affordable housing stock.

Mexico is phasing out genetically modified corn for human consumption by 2024. But U.S. Agriculture Secretary Tom Vilsack said he's been assured by his Mexican counterpart that the ban won't shut off the biggest international customer for U.S. corn.

The Blue Springs restaurant closed after violating Jackson County's mask mandate but could reopen in Independence next month.

The Food and Drug Administration also gave an OK to boosters that differ from the vaccine originally used to immunize people against COVID-19. A mix-and-match approach could ease the booster rollout.
Over the last few months at KCUR, we've been asking folks in our newsroom to describe their work in a different way — so that the communities we serve know what we do, and why we do it.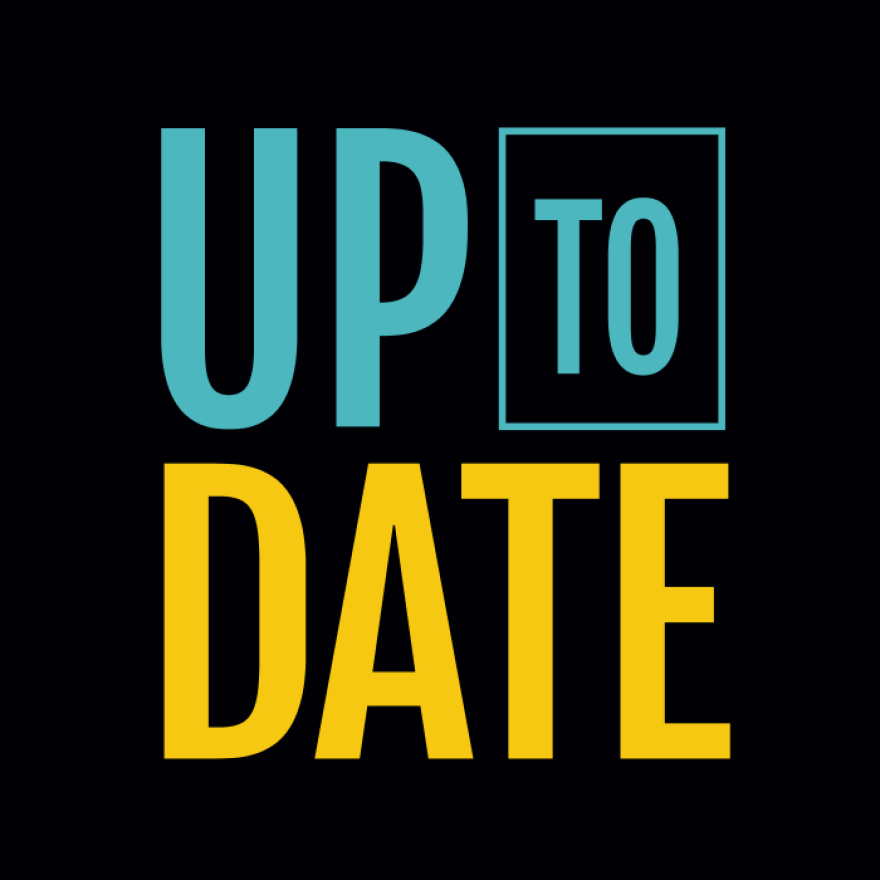 KCUR's Gina Kaufmann brings you personal essays about how we're all adapting to a very different world.