Your daily rundown on all things Kansas City.

It's not often in the public eye, but the Economic Development Corporation of Kansas City is an influential organization that has shaped commercial development in the city. The ouster of its leader has placed the EDC in the spotlight.
The Latest From KCUR's Up To Date
The real estate market is hot across the U.S., including in Kansas City. With limited home supply, price increases, and bidding wars, it's worth looking into whether buying or renting is better for you now.

Mike Frankel photographed music acts from the 60s and 70s like Hot Tuna, Jefferson Airplane and Mothers of Invention. He says back then bands "greeted you like a friend."
Law professors who reviewed the redacted content for the Kansas News Service struggled to understand why the state would consider it legal to black out the information.

In a virtual session Monday, Superintendent Mark Bedell said the number of schools in the district "doesn't add up" with enrollment numbers, but assured listeners decisions won't be made without community input.

Meat processors and agriculture officials are making sure they're prepared against a highly contagious swine disease.

Missouri's black bears were decimated in the early 20th century, but have come back in recent years. With an estimated 800 bears now living in the state, the Department of Conservation is holding a regulated hunt to help with population control.

About 35 miles southeast of Kansas City, the town of Pleasant Hill has become one of the smallest in Missouri to offer an electric vehicle charging location to the public.

A Midtown "townie" priced off of her bus line. A retiree on fixed income forced out of her home of 17 years. Kansas City renters are facing substantial rent hikes, with serious repercussions.

Murals have become a trend across rural Kansas. Here's why more small towns are starting to turn to larger-than-life outdoor artwork.

As part of its Vision Zero plan, Kansas City recently received a $25,000 grant to build more street art installations to improve safety for pedestrians and cyclists.

Even in America's breadbasket, most children know more about TikTok than livestock. But some schools are making farm work into classwork. They've built chicken coops and sheep pens near their playgrounds in ways that seem to pay off in the classroom.
Over the last few months at KCUR, we've been asking folks in our newsroom to describe their work in a different way — so that the communities we serve know what we do, and why we do it.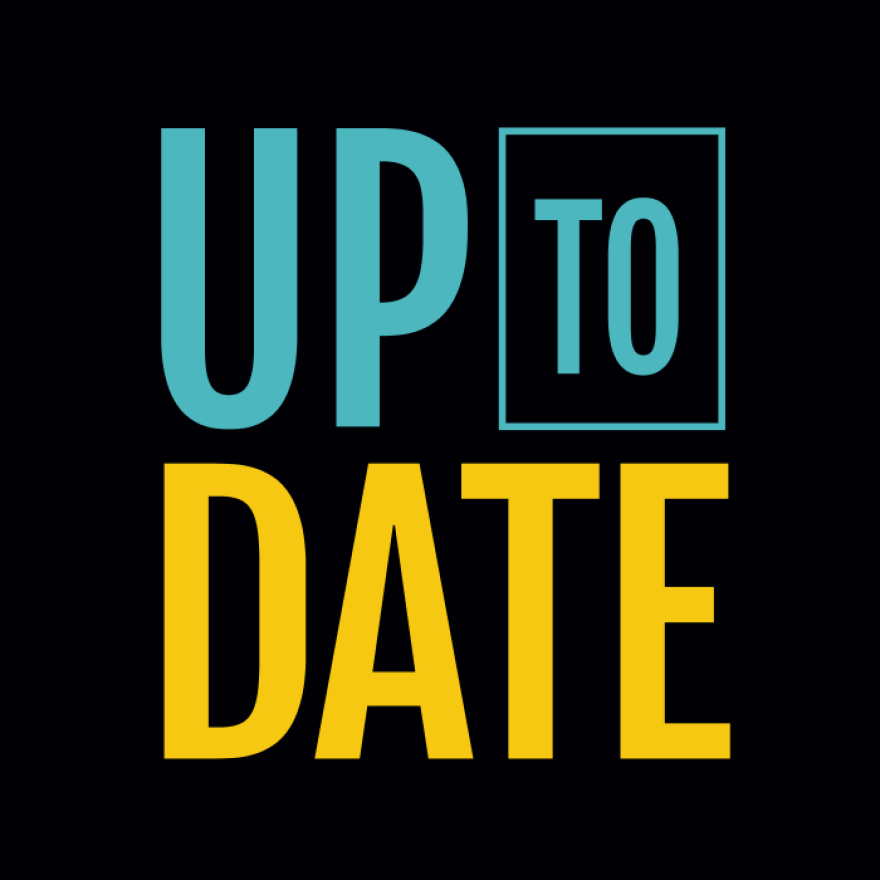 KCUR's Gina Kaufmann brings you personal essays about how we're all adapting to a very different world.