Your daily rundown on all things Kansas City.

A federal judge in St. Louis on Monday temporarily barred the federal Centers for Medicare and Medicaid Services from requiring health care workers in 10 other states to get the COVID-19 vaccine.
The Latest From KCUR's Up To Date
An intentional effort by local organizations is underway to make Kansas City's public spaces more available to all.

Despite COVID-19 and extreme weather disrupting the wine industry, local liquor stores should have plenty of options to fuel your holiday festivities all season long.
Wild turkey populations in Missouri have taken a nosedive in the past 15 years. Biologists say the declines are connected to dwindling numbers of baby turkeys statewide.

Kansas City has already made some changes to address climate change, such as a switch to electric municipal vehicles. Other changes will take a more concerted effort.

While many local jails already offered feminine hygiene products for free, at some, cost was a barrier. State funding in the latest budget aimed to eliminate that.

Built in 1968 as an architect's residence, the Campbell Dome House recently won a designation on the Kansas Register of Historic Places. After sitting empty for years, this futuristic landmark is finally being restored by the descendants of the engineer who built it.

Douglas County jail records show Aaron Coleman was booked early Saturday morning on a charge of driving under the influence. It's the latest problem facing the 21-year-old Democrat who represents parts of Wyandotte County in the Kansas House.

Explore the unique tastes and aromas of our multicultural region with a tour of Kansas City's quintessential spice markets.

Grant money approved this month by the Johnson County Commission will go towards hiring at least 14 full-time staff positions for various mental health care and service needs throughout the county.

As winter approaches, all levels of government are struggling to find qualified applicants to clear streets after snowfalls.

Congress has mandated a pilot program that will pay to train service dogs and place them in veterans' homes.
Over the last few months at KCUR, we've been asking folks in our newsroom to describe their work in a different way — so that the communities we serve know what we do, and why we do it.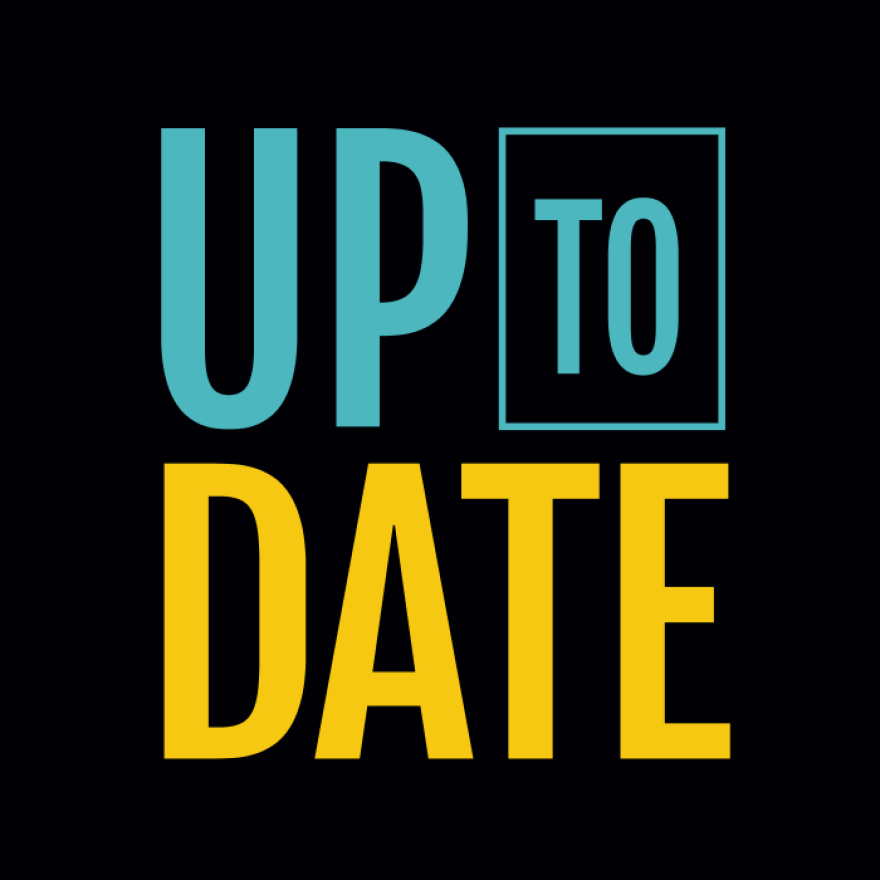 KCUR's Gina Kaufmann brings you personal essays about how we're all adapting to a very different world.