As the clock wound down to 13 seconds on one of the most exciting games in Chiefs history, head coach Andy Reid said he told quarterback Patrick Mahomes, "When it's grim, be the grim reaper, and go get it."
Your daily rundown on all things Kansas City.

The Latest From KCUR's Up To Date
Low wages and high stress have propelled educators to leave the profession.

Three new brewery owners are undaunted by the pandemic as they move to join Kansas City's beer scene.
A bill pending in the Kansas Legislature would remove language in the state's criminal sodomy law that targets LGBTQ people. Advocates say action is decades past due.

"He just approached everything differently than anyone else. When people would look at a situation, they'd see one thing and Ernie would see something different," said lawyer Pete Smith.

Health insurance can present barriers to care. Some physicians are choosing to open clinics that charge membership fees instead.

The Kansas Supreme Court has upheld the death sentences for the Carr brothers convicted of a series of robberies, assaults and murders in Wichita.

Missouri Attorney General Eric Schmitt filed dozens of lawsuits on Friday against Kansas City, St. Louis, Park Hill, Lee's Summit and other school districts in an ongoing effort to force schools to abandon COVID-19 mitigation policies.

Loopholes in state residency requirements have led to an influx of out-of-state investment through 'ghost owners.'

University of Missouri Health Care is pulling nurses from administrative positions and other jobs to cover clinic shifts, in order to keep up with the record number of COVID-19 patients.

The somewhat surprising agreement comes as the commission in charge of drawing Missouri's Senate districts has yet to approve a map.

Tonka's owner, a Missouri woman named Tonia Haddix, says he is dead. PETA doesn't buy it.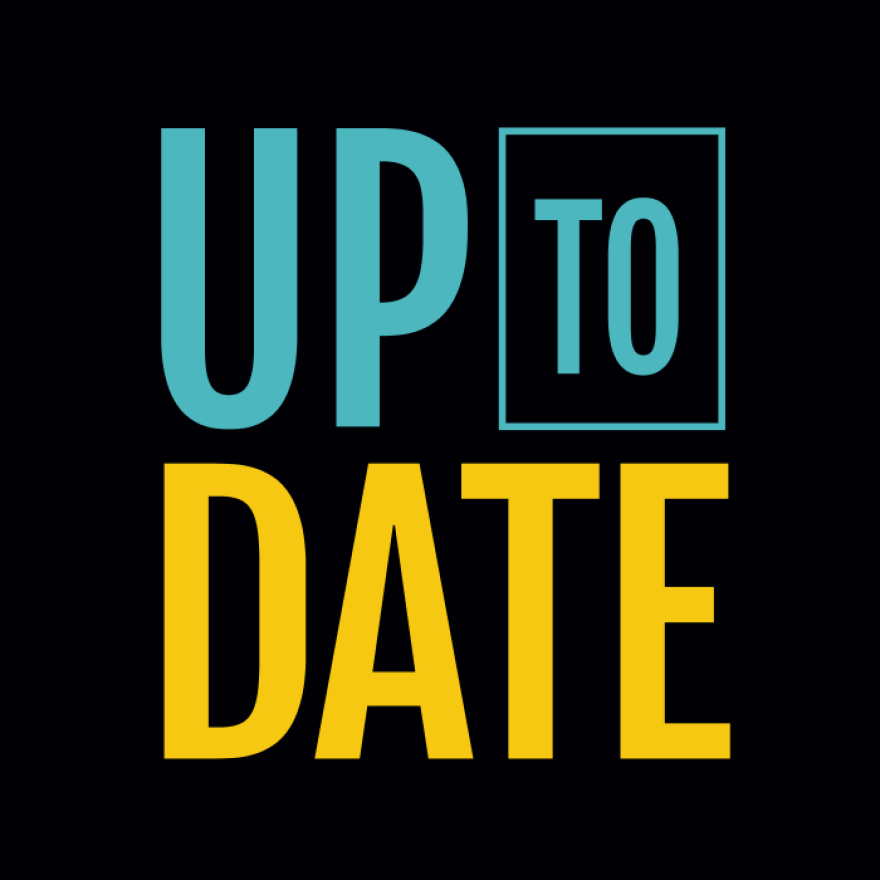 KCUR's Gina Kaufmann brings you personal essays about how we're all adapting to a very different world.