The Amistad Project tried to deliver a fake slate of pro-Trump electors to the Michigan Legislature but was turned away by state troopers.
Your daily rundown on all things Kansas City.

The Latest From KCUR's Up To Date
The 2017 protest galvanized a new generation to become engaged in activism and politics.

Low wages and high stress have propelled educators to leave the profession.
Operation Liberation held a rally outside the Jackson County Detention Center on Monday, claiming that widespread "precautionary quarantines" are denying inmates their due process rights. Detention center officials deny the accusations.

Many hospitals and clinics are still infusing the costly treatments — often charging hundreds of dollars a session — that public health officials now say are almost certainly useless.

As the clock wound down to 13 seconds on one of the most exciting games in Chiefs history, head coach Andy Reid said he told quarterback Patrick Mahomes, "When it's grim, be the grim reaper, and go get it."

In a public forum Saturday, many community members discussed the need for a public defender's office. There was opposition, too, mostly from defense attorneys in the county.

Average December temperatures jumped 2.6 degrees in Kansas, passing 40 degrees for the first time, and 2.2 in Missouri. While daily temperatures frequently swing multiple degrees because of weather patterns, such a jump in average monthly temperatures is abnormal.

A bill pending in the Kansas Legislature would remove language in the state's criminal sodomy law that targets LGBTQ people. Advocates say action is decades past due.

"He just approached everything differently than anyone else. When people would look at a situation, they'd see one thing and Ernie would see something different," said lawyer Pete Smith.

Health insurance can present barriers to care. Some physicians are choosing to open clinics that charge membership fees instead.

The Kansas Supreme Court has upheld the death sentences for the Carr brothers convicted of a series of robberies, assaults and murders in Wichita.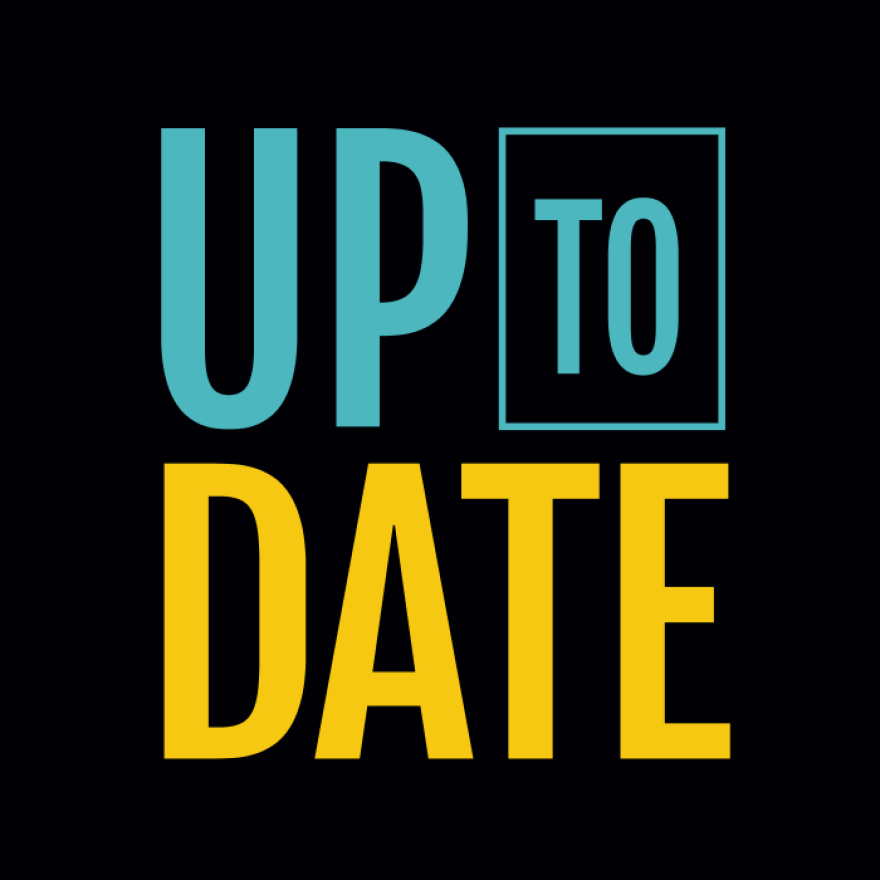 KCUR's Gina Kaufmann brings you personal essays about how we're all adapting to a very different world.