Mayor Quinton Lucas said Wednesday that starting Aug. 2, people ages 5 and older need to wear masks indoors in public accommodations even if they've been vaccinated
KCUR brings you the latest from Kansas City athletes competing in the 2021 Tokyo Olympics.
The Latest From KCUR's Up To Date
Citing a high rate of violence against people of color, four major Kansas City groups call on Attorney General Merrick Garland to scrutinize the city's police department.

Both North Kansas City and Independence recently introduced legislation banning the practice of conversion therapy on minors. In one city it passed. In the other it did not.
From producing at-home art tutorials to sewing thousands of masks, Kansas City artists have pivoted in unexpected ways to stay creative throughout the pandemic.

Gov. Mike Parson signed legislation altering when providers are mandated to report child abuse, stating that the fact that a teen is unaccompanied is, in and of itself, not sufficient basis anymore.

Tuesday's announcement from Mayor Quinton Lucas follows new CDC guidance urging that vaccinated people wear masks indoors in areas with significant COVID-19 spread.

The Board of Police Commissioners approved lifting the residency requirements, which was approved by the Missouri legislature last spring.

Dr. Steven M. Simon admitted that he told a drug representative he would stop selling one of their drugs unless the company hired him for paid speaking engagements.

Reversing earlier guidance, the agency is encouraging indoor masking for fully vaccinated people under certain circumstances.

The Recovering America's Wildlife Act could provide state agencies with money to protect habitats of endangered and threatened plants and animals.

Some in public health now argue that when providers use such monitoring programs to cut off prescription opiate misuse, people who have an addiction instead turn to heroin and fentanyl.

On Monday night, amid growing concerns about the delta variant of the coronavirus, SMSD became the only public school district in northern Johnson County to require at least some students to wear masks upon returning for in-person learning next month.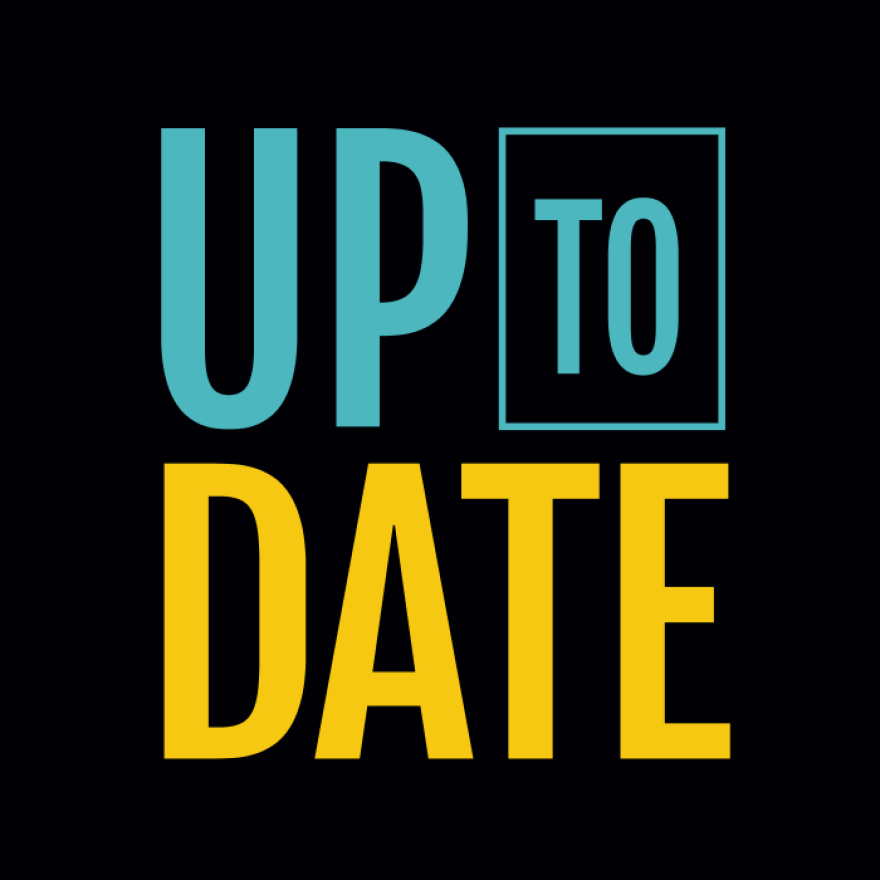 KCUR's Gina Kaufmann brings you personal essays about how we're all adapting to a very different world.