Two Kansas City Metro Schools Named National Blue Ribbon Winners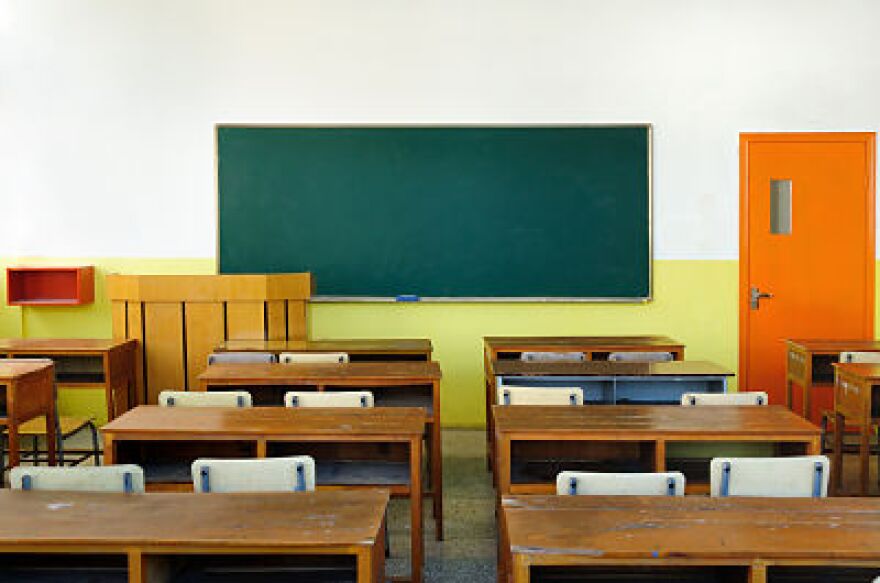 Two Kansas City metro schools have been named National Blue Ribbon schools by the U.S. Department of Education.
Only 337 schools across the county were named National Blue Ribbon winners.
Some were named for excelling in academics and others for closing achievement gaps.
Lincoln College Preparatory Academy in the Kansas City, Mo., school district was named. This is the second time the prestigious magnet school has won a Blue Ribbon. It was last awarded one in 2008.
The other metro school was Our Lady of Presentation Catholic School in Lee's Summit, Mo.
The Department of Education also named two Blue Ribbon schools in Kansas for closing the achievement gap.
Marais Des Cygne Valley Elementary near Ottawa and Ogden Elementary near Manhattan were both honored. Both schools have more than 40 percent of their students on free or reduced lunch.
You can see an interactive map of all the winners here.