Statehouse Blend Kansas: We'll Pick That Back Up In 2020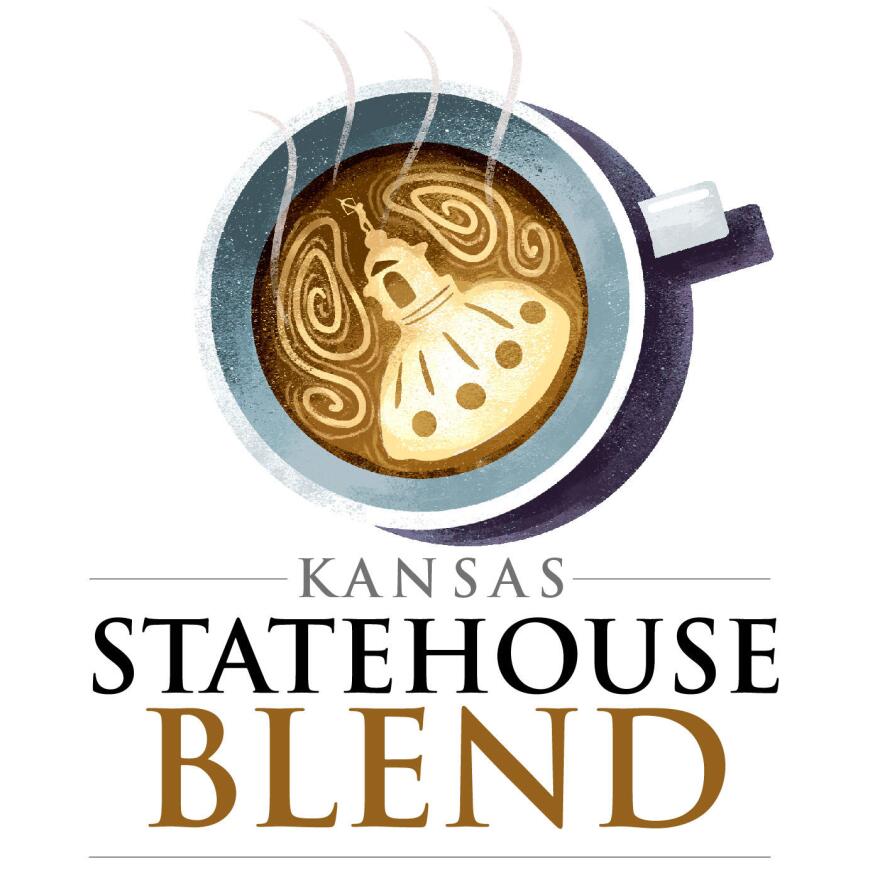 Battles over a Republican tax cut proposal and Medicaid expansion persisted through the last day of the Kansas Legislature's 2019 session … and remain unresolved. On ​Statehouse Blend Kansas, Senate Majority Leader Jim Denning tells host Jim McLean he plans to address healthcare and tax policy next session, when maybe he'll be Senate President.
Subscribe to Statehouse Blend Kansas wherever you listen to podcasts.