Now-retired KCK police detective Roger Golubski has been accused of putting an innocent man in jail and terrorizing Black women for decades. KCUR 89.3 and the Midwest Newsroom will continue to follow developments.
John Keith Calvin, allegedly framed by KCKPD detective, 'died an innocent man' in prison
The family of John Keith Calvin, 56, who died Wednesday of colon cancer, believes he was framed by former KCKPD detective Roger Golubski, who was also connected to their sister, Rose.
Like he had done at many other rallies and vigils, Eric Calvin told a crowd gathered in front of the Wyandotte County Courthouse last October just how a former police detective victimized his family.
"The Kansas City, Kansas, Police Department has destroyed my family, but they only make us stronger," he said. "My sister Rose Calvin's murder goes unsolved as well as my brother, John Calvin, is in prison serving someone else's time."
But on Wednesday, Eric's brother, John Keith Calvin, 56, lost the battle with time and died at the El Dorado Correctional Center, still maintaining his innocence. He was just four months from being eligible for parole.
"I am just so hurt," John Keith Calvin's other sister, Mamie Wright, said Thursday. A statement from the Calvin's lawyers said the family was "devastated."
"John Keith Calvin died an innocent man," read the statement from his lawyers. "Everyone knew this, and a whole community fought for him. John Calvin will have a long legacy, and his fight against injustice will continue."
The family publicly pleaded in December for a compassionate release for John Keith because of his Stage 4 colon cancer, which had been discovered weeks before. His lawyers say the Kansas Corrections Department failed to properly treat the cancer, saying he was emaciated and was in tremendous pain.
The Calvin family has been tireless in calling for accountability for the alleged crimes of Roger Golubski, a former KCKPD detective who now faces federal charges of rape, kidnapping and protecting a sex trafficking operation of underage women. The Unified Government of Wyandotte County and Kansas City, Kansas in June agreed to settle a case involving Golubski for $12.5 million.
Golubski is being electronically monitored at his Edwardsville home and is scheduled back in court in mid-March.
The family believes Golubski had a sexual relationship and supplied drugs to Rose Calvin, whose 1996 homicide remains unsolved. They also believe he is somehow connected to the murder of Rose, who was 31 when she was killed.
The Calvin family also contends that Golubski played some role in allegedly framing John Keith Calvin, who was convicted of first-degree murder and attempted robbery for the 2002 killing of a man in KCK. The shooter in that case, Melvin White, confessed to KCTV that he was responsible and John Keith Calvin was innocent.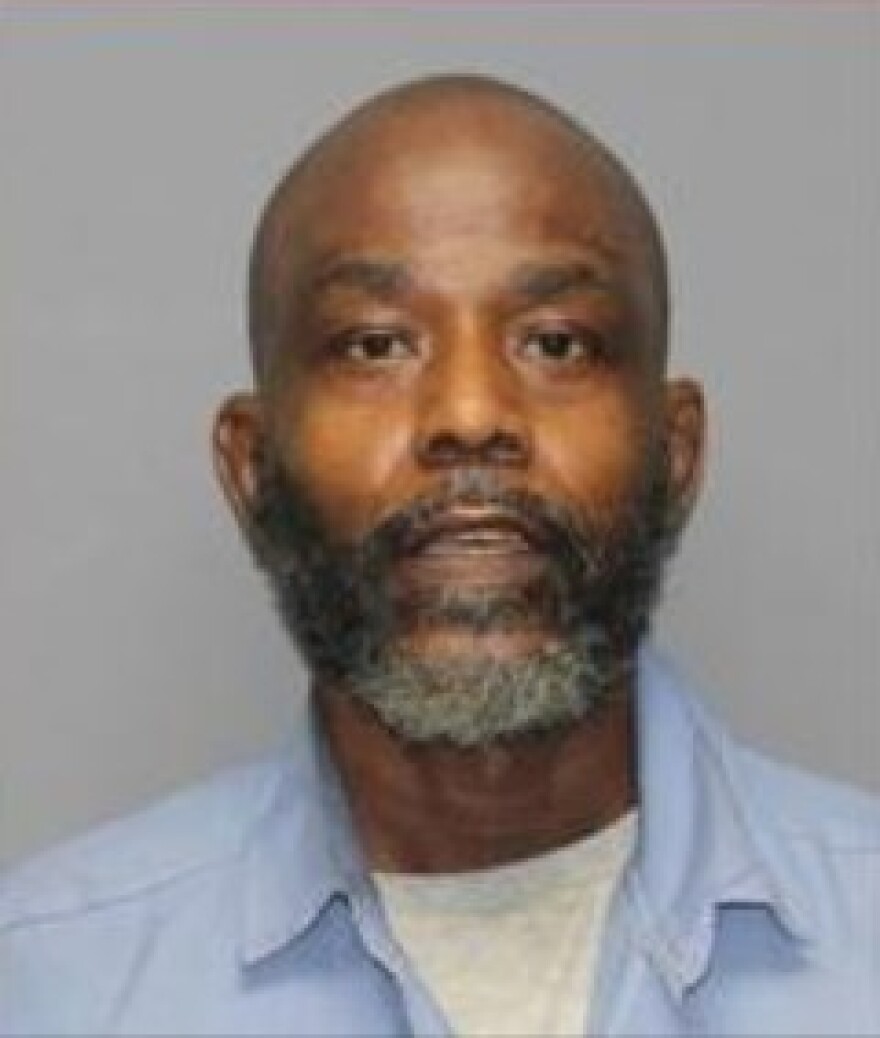 News of John Keith's death spread quickly via social media and through the community of victims connected to the Golubski case. Ophelia Williams, who is identified as O.W. in the original indictment against Golubski, has said she was repeatedly raped by the detective during the 1990s when he was investigating her sons' murder case.
On Thursday, Williams wondered why John Keith had to stay in prison when Golubski was allowed out on home detention. Williams said she was really hurt and saddened by his passing.
"They didn't let him out, so he died in prison," she said. "They murdered him. That's how I feel."
Cheryl Pilate, one of Calvin's attorneys, said they are considering a variety of legal options, including posthumous exoneration, through the courts or by executive action through the governor's office.
"We are also continuing to closely examine the issues related to John Keith Calvin's diagnosis, medical care at the prison, and the circumstances of his death," Pilate said in an email.
David Thompson, KDOC public information officer, said the department "did everything in its power to make John's end-of-life care as comfortable as possible for him and his family. However, the agency was limited by law as to what more we could have done in John's particular case."
Earlier this month, U.S. District Judge John Lungstrum denied Calvin's emergency request for better care and the ability to meet with his lawyers. Lungstrum said Calvin hadn't exhausted his means of getting help through the system and he urged Calvin's lawyers and the KDOC to work together.