They're getting vaccinated, even boosted, because they care about their grandparents and parents. But some young adults say the pandemic has interrupted their school, work and social life too much already and they need to get back to living their lives.
Your daily rundown on all things Kansas City.

The Latest From KCUR's Up To Date
In its search for a facility large enough to hold future additions to its collection, the Arabia Steamboat Museum may have to leave Kansas City.

In a new play, Holmes and Dr. Watson are reimagined for current times.
Empyreal Logistics says federal and state law enforcement agencies are targeting its armored cars "because it is very profitable for those law enforcement agencies to seize the cash proceeds that Empyreal is transporting and keep that money using civil forfeiture."

Peter Carnesciali, a software engineering manager, created a bot service that finds COVID-19 testing appointments at local pharmacies. The bot service initially found vaccination appointments, but has changed its focus in the wake of the latest surge in cases.

A Republican-led gun bill that took effect in August made it illegal for law enforcement officers in Missouri to enforce certain federal gun laws — including the law that prevents convicted domestic violence abusers from having guns.

The map keeps Missouri's congressional makeup intact, with six Republican seats and two Democratic ones.

Children's Mercy Hospital says the supplier of a re-agent needed for its PCR testing did not send its shipment this week. As a result, the hospital will suspend COVID testing at emergency departments and urgent care facilities.

The Sedgwick County District Attorney's office will not file criminal charges in the death of Cedric Lofton, who died in September after being taken to the Juvenile Intake and Assessment Center.

The line of questioning revealed in deposition records provides fresh details into an FBI probe that's transfixed state and local politics ever since news of it surfaced in 2019.

Children between 5 and 11 have been eligible for the COVID-19 vaccine for nearly three months, but only about 13% of children in that age group in Missouri are fully vaccinated.

Federal subpoenas reveal a sweeping investigation into the KCKPD during the time former detective Roger Golubski worked on the force, including demands ranging for more than two decades of homicide cases to a single rape kit.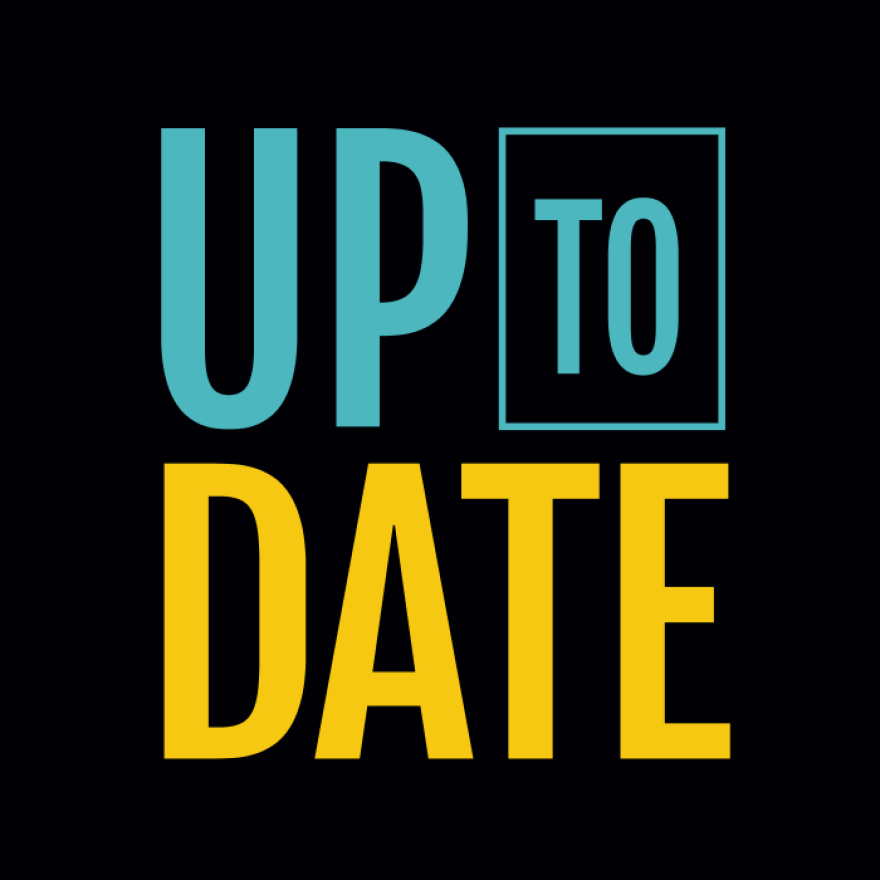 KCUR's Gina Kaufmann brings you personal essays about how we're all adapting to a very different world.