Your daily rundown on all things Kansas City.

The former local news anchor says he no longer wants to use his conservative voice on air, but in the U.S. House of Representatives.
The Latest From KCUR's Up To Date
Employers could have skilled, dependable workers for accommodations as simple as Braille stickers on work items.

Student debt plagues graduates and keeps some people from attending school. Harris-Stowe State University, one of Missouri's historically Black colleges, has joined the effort to alleviate that struggle.
Cientos de complejos de departamentos — con menos de 20 unidades — han desaparecido del mercado de Kansas City porque los propietarios deciden que es más barato demolerlos que arreglarlos. Esto representa un gran golpe para el conjunto de viviendas económicas de la ciudad.

The stadium will sit on a lot at the east end of Berkley Riverfront and is the first stadium to be built specifically for a National Women's Soccer League team.

Kansas City Council member Melissa Robinson proposed an ordinance that would allow the 3rd District to opt out of new bike lanes under the Complete Streets program — and possibly remove existing lanes.

The cash seizure falls into a gray legal area involving establishments that are legal in one state but not legal in other states or at the federal level.

The suit started with a fight over masks orders in some Johnson County schools, but a controversial law limiting government COVID-19 response is hanging in the balance.

Kenneth Jenkins, propietario de su primera casa, se pregunta si es buena su decisión de comprar una casa debido a la estricta aplicación del código de leyes de Kansas City.

Four decades ago, a town in Kansas and a town in Colorado competed to become home to a giant meatpacking plant that, at the time, was the largest of its kind in the world. Here's what has happened to them since.

The Kansas City Zoo's $75 million, 600,000-gallon aquarium is scheduled for completion sometime in 2023.

A new-found link between increasing heat and drought means climate change-related impacts to Kansas crops could be double what was expected.
Over the last few months at KCUR, we've been asking folks in our newsroom to describe their work in a different way — so that the communities we serve know what we do, and why we do it.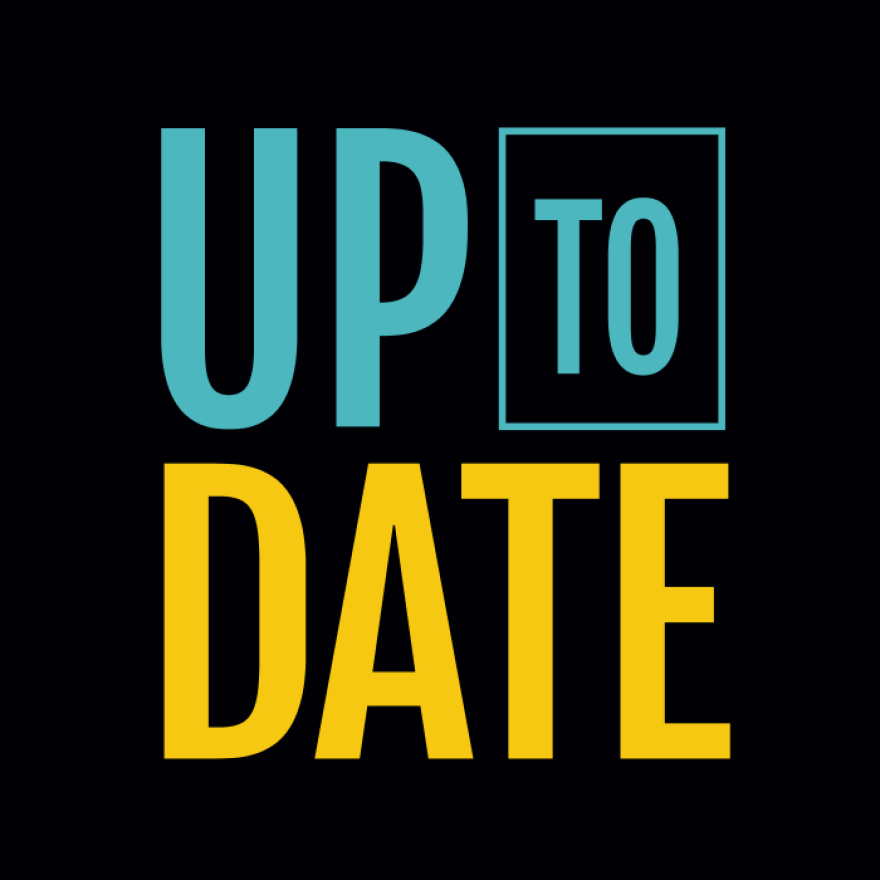 KCUR's Gina Kaufmann brings you personal essays about how we're all adapting to a very different world.