Buttigieg visited Kansas City, Kansas, on Friday to discuss how the $1 trillion bipartisan infrastructure bill will modernize infrastructure across the U.S.
Your daily rundown on all things Kansas City.

The Latest From KCUR's Up To Date
As another growing season approaches, gardeners may need to change the varieties or the types of vegetables they plant.

Although many parents are excited about the prospect of a vaccine for children under the age of 5, not many kids in the older age group have gotten their own vaccine yet.
At Madison Medical Center in Fredericktown, Missouri, staff used gear purchased from Walmart to save the life of a woman with severe pneumonia, when they couldn't find an ICU bed at a larger hospital.

Currently $20 million of the state's annual $400 million in gaming revenue goes toward veterans. A state lawmaker wants voters to increase that share.

Wandale J. Fulton was charged with running a ring that also included ID theft and car title fraud. He will spend at least ten years in federal prison.

The bill would hike the amount that Kansas City is required to allocate to the KCPD from 20% to 25% of the city's general revenues.

St. Louis-based Lux Living is proposing to turn the historic building into amenities for residents of nearby luxury apartments. The Kansas City Council approved tax abatements for the project last summer.

Students and faculty headed back to class last week at the University of Missouri-Kansas City, one of few public colleges in the state without a mask mandate.

Bryan Sheppard spent nearly 22 years in prison before he was released in 2017.

Last spring, Kansas lawmakers passed a new law restricting remote learning to no more than 40 hours per year for an individual student. The measure was a message to districts: Kids should be in school, in person.

Behind the scenes, Breyer, 83, pushed and prodded his fellow justices for consensus. His decision gives President Biden his first opportunity to name a new justice to the court.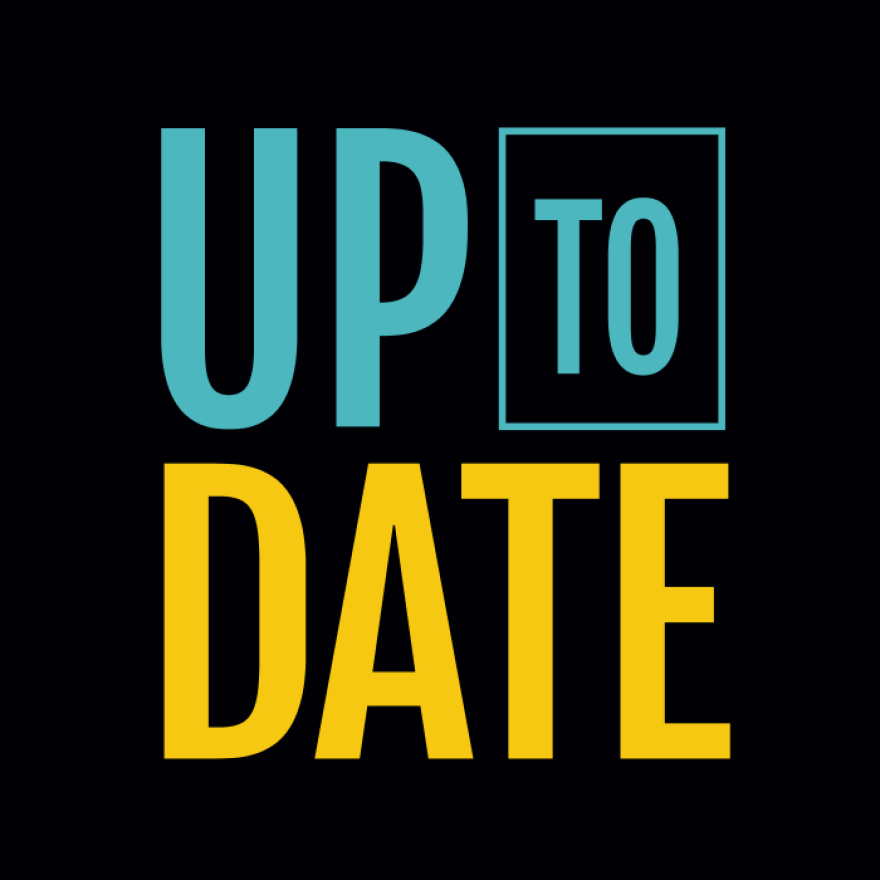 KCUR's Gina Kaufmann brings you personal essays about how we're all adapting to a very different world.