Your daily rundown on all things Kansas City.

Judge Kevin Harrell decided not to recuse himself or Jackson County's 16th District Circuit Court from the case — a ruling that could be appealed by the state attorney general.
Do you love hamburgers and ice cream? Thank the St. Louis World's Fair of 1904. KCUR's Natasha Bailey and Jenny Vergara look back at the fair's complicated and often-misremembered legacy. Subscribe to the podcast now.
The Latest From KCUR's Up To Date
The challenge for people of color and women is finding an accessible entry point to training for jobs including electricians, bricklayers, and pipe fitters.

Psychedelic drugs often have a negative connotation but ongoing clinical trials show they can be beneficial to some patients.
The ransomware group known as Hive has stolen confidential patient information from Sikeston-based Missouri Delta Medical Center, including Social Security numbers and medical information.

Now that American troops have left Afghanistan, Afghans in the U.S. face long odds as they try to help their family members escape the Taliban.

While the company selected to manage the restaurants and stores at the new terminal included several local restaurants in their proposal, eateries north of the Missouri River were noticeably absent.

Meet a pack of alpacas, milk a cow and help bring in the harvest at local farms and vineyards around Kansas City.

Donald Kauerauf, who started at the Department Of Health and Senior Services this month, lamented the public mistrust of health experts but said he "can't stand" the idea of vaccine mandates.

Despite the Missouri House taking action to override four of Gov. Mike Parson's vetoes, the Senate did not, so the vetoes stand.

As a penalty for ignoring federal safety laws, Missouri has diverted millions of dollars in road construction funds to safety programs. But critics say the state's open container policies make roads more dangerous.

Legal action from Attorney General Eric Schmitt's office may be the route Missouri takes as opposed to passing legislation to fight vaccine mandates.

More than a year and a half into the pandemic, respiratory workers are coping with burnout and increasing workloads as unvaccinated patients fill up local hospitals.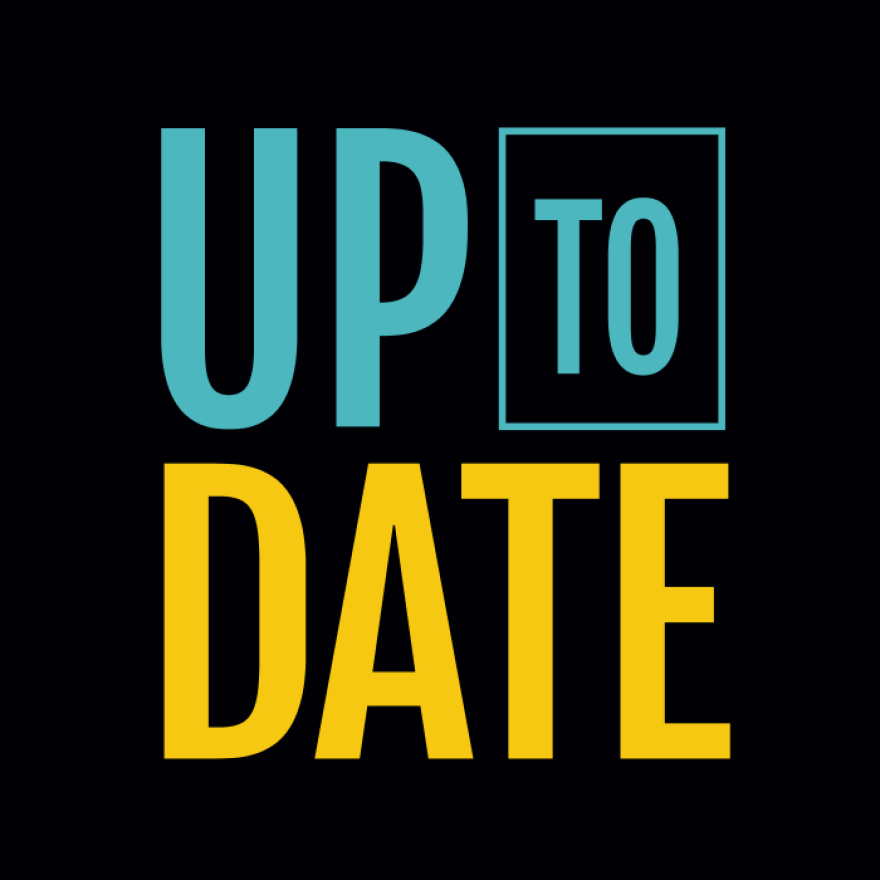 KCUR's Gina Kaufmann brings you personal essays about how we're all adapting to a very different world.