Your daily rundown on all things Kansas City.

Weaving Splendor: Treasures of Asian Textiles will open Sept. 25. The exhibition features Chinese, Indian, Japanese, Persian, and Turkish costumes and textiles that haven't been on view in decades.
Do you love hamburgers and ice cream? Thank the St. Louis World's Fair of 1904. KCUR's Natasha Bailey and Jenny Vergara look back at the fair's complicated and often-misremembered legacy. Subscribe to the podcast now.
The Latest From KCUR's Up To Date
In a 2016 preseason game against the Green Bay Packers, the then-San Francisco 49ers quarterback protested during the national anthem for the first time.

Between single-family homes and large apartment complexes is the "missing middle" — buildings with 19 units or less.
The vote is an attempt by Democrats to protect abortion rights as states set increasingly restrictive laws. But the bill, co-sponsored by Kansas Rep. Sharice Davids, faces dim prospects in the Senate.

The Kansas City Health Department says case numbers have decreased since the city reissued its mask mandate, but it's "not out of the woods yet."

Rae's Cafe and its owner, Amanda Wohletz, had defied the county's health order and allowed unmasked customers and employees into the restaurant.

U.S. Rep. Sharice Davids said she thinks access to abortion is actively endangered in Kansas. She's trying to pass a federal law protecting the right to an abortion.

Kevin Strickland has served 43 years in prison for a triple slaying in 1979 that Jackson County prosecutors now say he did not commit.

Several leaders of Taking KC Back, which is leading an effort to recall Mayor Quinton Lucas and multiple City Council members, have close ties to the Kansas City Police Department.

Local resettlement agencies expect hundreds of refugees to arrive in the next few months. Engoma Fataki, once a refugee himself, is an interpreter who will help students from a dozen different countries when they attend the Global Academy at the International Welcome Center.

To honor missing and murdered Indigenous people, a group of Native American advocates is making a months-long trip across the country on foot and by bike.

Only 45,000 of Missouri adults who received the vaccine since the state announced its vaccine lottery have entered the statewide drawing. That's fewer than 15% of the 600,000 people who entered the drawing for $10,000 prizes, which ends next month.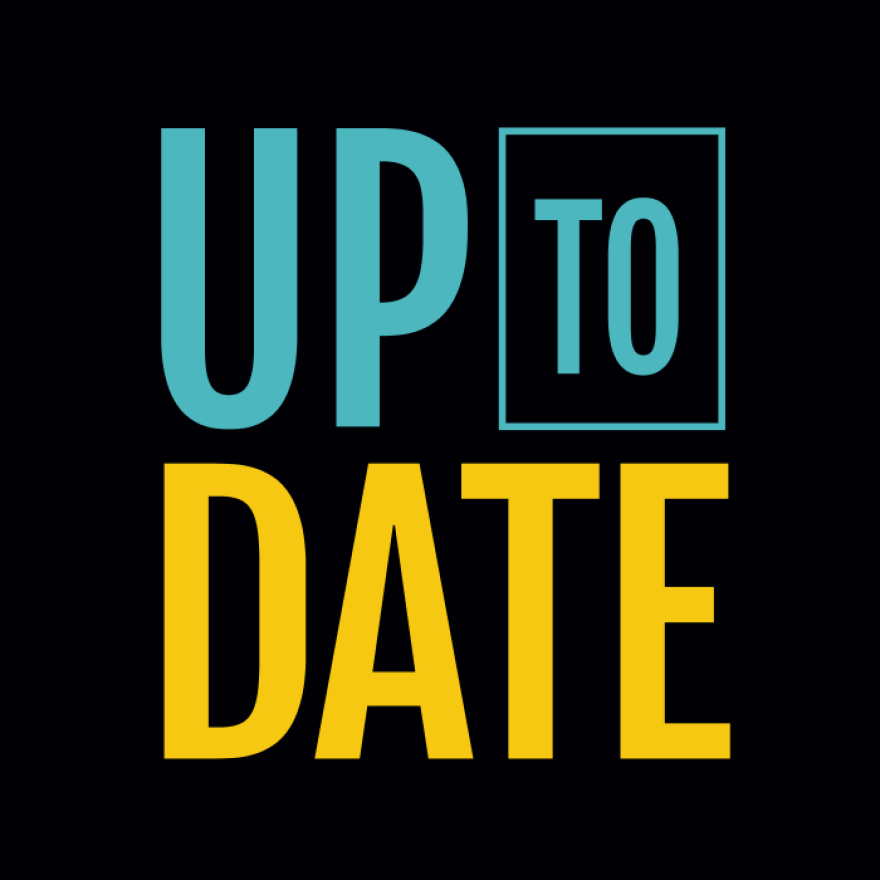 KCUR's Gina Kaufmann brings you personal essays about how we're all adapting to a very different world.