Your daily rundown on all things Kansas City.

After a closed-door session Monday, the Kansas City Board of Police Commissioners announced that it never voted to fire Smith and that he "remains in good standing" with the board.
The Latest From KCUR's Up To Date
An intentional effort by local organizations is underway to make Kansas City's public spaces more available to all.

Despite COVID-19 and extreme weather disrupting the wine industry, local liquor stores should have plenty of options to fuel your holiday festivities all season long.
While many local jails already offered feminine hygiene products for free, at some, cost was a barrier. State funding in the latest budget aimed to eliminate that.

Explore the unique tastes and aromas of our multicultural region with a tour of Kansas City's quintessential spice markets.

Grant money approved this month by the Johnson County Commission will go towards hiring at least 14 full-time staff positions for various mental health care and service needs throughout the county.

As winter approaches, all levels of government are struggling to find qualified applicants to clear streets after snowfalls.

Congress has mandated a pilot program that will pay to train service dogs and place them in veterans' homes.

Since the state of Missouri will not be compensating Kevin Strickland for the decades he spent wrongfully imprisoned, thousands of donors from across the country are making sure he has the support he needs.

With over 200 murals spanning the walls, sidewalks, streets and bridges of the metro, Kansas City is as much The City of Murals as it is The City of Fountains.

Food pantries in the metro are seeing more clients than ever, but generous donations are helping them meet the demand. They also say it could be at least two years before families get back to where they were before the pandemic began.

According to a memo obtained by KCUR, Smith would step down as police chief April 22, 2022 and be paid his normal salary through August. On Tuesday, Smith told media outlets and city officials he had no plans to leave the department.
Over the last few months at KCUR, we've been asking folks in our newsroom to describe their work in a different way — so that the communities we serve know what we do, and why we do it.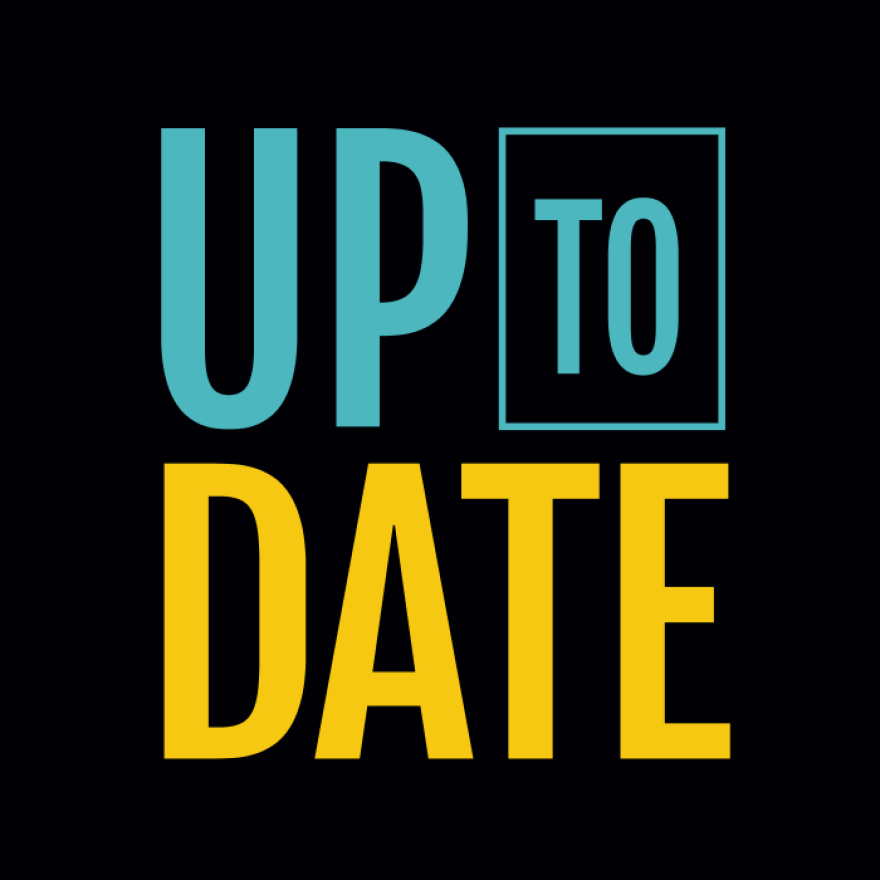 KCUR's Gina Kaufmann brings you personal essays about how we're all adapting to a very different world.