Your daily rundown on all things Kansas City.

"Making History" was supposed to be on display in the Missouri State Museum in the Capitol until Dec. 26, but it was removed within days of its installation in September after GOP lawmakers complained to the governor's office.
The Latest From KCUR's Up To Date
The once-a-decade review of city council districts offers some drastic changes. The council has until the end of December to approve a final map.

When Kansas State hired Bill Snyder as its head football coach in 1988, no one could have predicted the total transformation he would engineer in Manhattan, Kansas.
Former Kansas Health Secretary Lee Norman says politics hindered the state's response to the COVID-19 pandemic

A growing relationship between Evergy and activist investment firm Elliott Management is raising red flags with state and federal regulators.

Wild turkey populations in Missouri have taken a nosedive in the past 15 years. Biologists say the declines are connected to dwindling numbers of baby turkeys statewide.

To make aid for unhoused residents more accessible, Kansas City has introduced an online dashboard that tracks available beds in overnight facilities. The city also announced a consolidated drop-off point for donations to local shelters.

A federal judge in St. Louis on Monday temporarily barred the federal Centers for Medicare and Medicaid Services from requiring health care workers in 10 other states to get the COVID-19 vaccine.

After a closed-door session Monday, the Kansas City Board of Police Commissioners announced that it never voted to fire Smith and that he "remains in good standing" with the board.

Of the more than 26,500 K-12 students who attended school within Kansas City's boundaries, a slight majority attends one of 20 charter schools.

While many local jails already offered feminine hygiene products for free, at some, cost was a barrier. State funding in the latest budget aimed to eliminate that.

Built in 1968 as an architect's residence, the Campbell Dome House recently won a designation on the Kansas Register of Historic Places. After sitting empty for years, this futuristic landmark is finally being restored by the descendants of the engineer who built it.
Over the last few months at KCUR, we've been asking folks in our newsroom to describe their work in a different way — so that the communities we serve know what we do, and why we do it.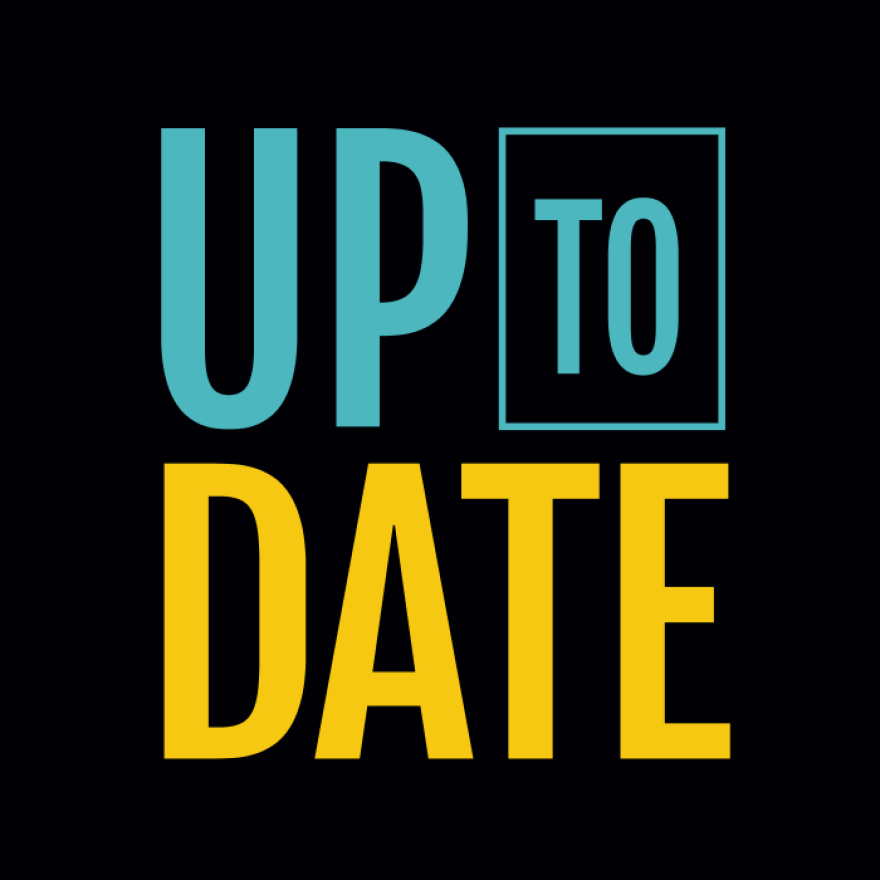 KCUR's Gina Kaufmann brings you personal essays about how we're all adapting to a very different world.