Your daily rundown on all things Kansas City.

The lifelong Republican represented Kansas on a national stage and staunchly supported his party's candidates, including President Donald Trump.
The Latest From KCUR's Up To Date
Cleaver has led UNI's initiative since its founding in 2012.

The two became acquainted while in Western Missouri Correctional Center. Now Kidd works to help Strickland with the challenges of adjusting to life on the outside.
Al suroeste de Kansas en un par de comunidades predominantemente hispanas, dos mujeres tratan de convertirse en las primeras latinas elegidas para un cargo local. Las elecciones celebradas a principios de este mes muestran que tan lejos han llegado las candidatas latinas tanto como las numerosas barreras a las que todavía se enfrentan.

Bob Kipp was one of the most consequential city managers in Kansas City history. He was praised for his humble approach as a government official and, later, corporate executive.

The Missouri State Teachers Association surveyed teachers and found 51% consider leaving the profession often or very often.

It's hard to get a record made right now, unless you're Adele. But what, exactly, are the "supply chain issues" keeping vinyl out of indie bands' hands? The experience of Kansas City band Frogpond offers an illuminating look into this complex problem.

Kansas City ha introducido un tablero de control en línea que rastrea las camas disponibles para pasar la noche en los albergues. Para hacer más accesible la ayuda a los residentes sin vivienda, la ciudad también anunció un punto de entrega consolidado para las donaciones a los albergues locales.

A ballot initiative would legalize marijuana for those 21 and older and institute a 6% tax that would go to a slew of different programs.

O'Neil was not among 17 Negro Leagues greats who were elected to the National Baseball Hall of Fame in 2006. A vote on Sunday could finally correct that omission.

In 1872, what's perhaps the world's best-known folk song was written in a tiny cabin in Smith County, Kansas.

The case was detected in a St. Louis resident who had recently traveled within the United States, according to the St. Louis Department of Health.
Over the last few months at KCUR, we've been asking folks in our newsroom to describe their work in a different way — so that the communities we serve know what we do, and why we do it.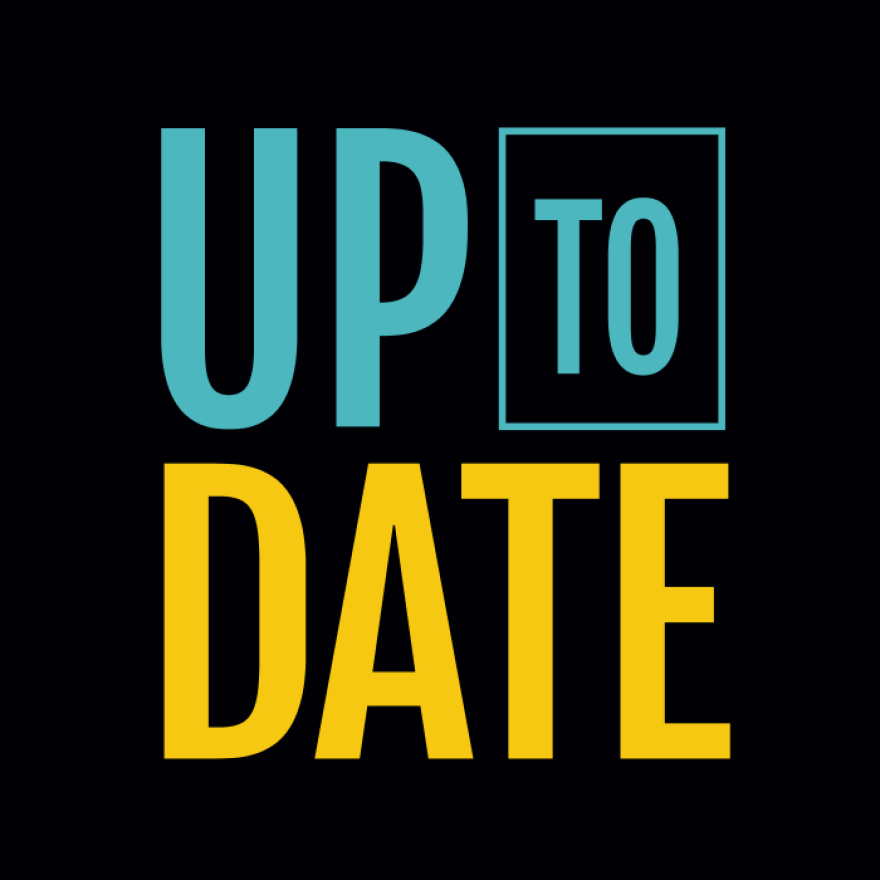 KCUR's Gina Kaufmann brings you personal essays about how we're all adapting to a very different world.