Your daily rundown on all things Kansas City.

The Detroit native started hosting KCUR's "Night Tides" 27 years ago this month. She found exactly what her listeners now seek: "That Sunday night space became an island in the storm of my life."
Do you love hamburgers and ice cream? Thank the St. Louis World's Fair of 1904. KCUR's Natasha Bailey and Jenny Vergara look back at the fair's complicated and often-misremembered legacy. Subscribe to the podcast now.
The Latest From KCUR's Up To Date
Capt. Everett Babcock thinks the new eyewitness identification policy will help prevent wrongful convictions.

Poetry for Personal Power is hosting a conference focused on the mental health needs of African Americans.
Este año se celebra el bicentenario de Missouri. Una nueva exposición en el Museo Kemper de Arte Contemporáneo explora los 200 años de la historia del estado y revela algunas de sus historias desconocidas a través de la imagen del arte.

A never-before-seen collection of work featuring artists of color collected by the Nerman family is showing at KCAI's gallery through October 17.

South-central Kansas has been missing from Amtrak's map for decades. President Joe Biden's massive infrastructure plan could bring passenger service back to the region.

The hospital's president and CEO said that while 80% of the hospital's employees have been vaccinated already, "we believe we can and must do better."

The ransomware group known as Hive has stolen confidential patient information from Sikeston-based Missouri Delta Medical Center, including Social Security numbers and medical information.

Judge Kevin Harrell decided not to recuse himself or Jackson County's 16th District Circuit Court from the case — a ruling that could be appealed by the state attorney general.

The Kansas Board of Tax Appeals sided with Nebraska Furniture Mart's protest of its tax bill in Wyandotte County in the latest of so-called "dark store theory" cases.

The Kansas Promise Scholarship will pay the cost of tuition, fees and books for students in dozens of programs at Johnson County Community College and Kansas City, Kansas Community College.

Now that American troops have left Afghanistan, Afghans in the U.S. face long odds as they try to help their family members escape the Taliban.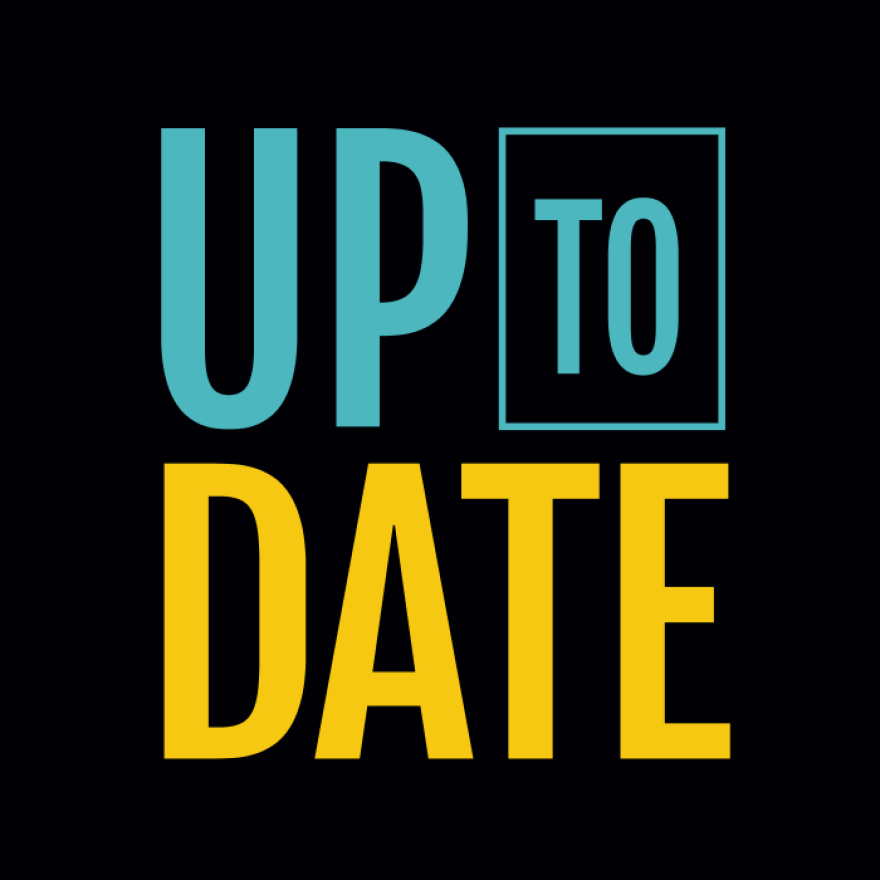 KCUR's Gina Kaufmann brings you personal essays about how we're all adapting to a very different world.