Your daily rundown on all things Kansas City.

Many of the recent objections are to books that deal with race or LGBTQ issues — driven by parents who are appealing directly to school boards.
The Latest From KCUR's Up To Date
Brock Wilbur is one of five investors taking over the alternative magazine. It's the third ownership change in 10 years for the publication.

In Missouri, very few inmates released after years of wrongful incarceration qualify for compensation.
From Bonner Springs to Powell Gardens and everywhere in between, the Kansas City metro is glowing this winter. Get lit with a holiday lights tour of the metro.

The Seaboard plant in Guymon, Oklahoma, failed to record injuries that required more than basic first aid and place protections to prevent injuries from repetitive motions and lifting.

The new ordinance notes that a mask requirement is the best way to protect Kansas City children as the majority of them remain unvaccinated against COVID-19.

The ruling found that health orders intended to stop the spread of COVID-19 violated the Missouri Constitution. A spokeswoman for the state department of health said "there are no plans to use internal or outside counsel" in order to pursue an appeal

Only about 3% of Kansas City tenants receive legal representation in eviction court. KC Tenants and other housing rights groups have proposed a Tenants' Right to Counsel, which would provide that help free through the city.

Jurisdictions with mask mandates averaged 15.8 COVID cases per day for every 100,000 residents, compared to 21.7 in unmasked communities.

Police commissioners were mum Wednesday after a video surfaced in which Smith could be heard saying the "bad guy's dead" following the fatal shooting of Cameron Lamb, a Black man killed by KCPD Detective Erik DeValkenaere, who was convicted last month of involuntary manslaughter and armed criminal action.

Mark Rebegila from St. Marys is the third Kansan to plead guilty to charges stemming from the riot.

The Kansas Department of Corrections has been losing staff throughout 2021. Now, it doesn't have enough people to have in-person visitation at one of its prisons. Visits were also shutdown earlier in the pandemic.
Over the last few months at KCUR, we've been asking folks in our newsroom to describe their work in a different way — so that the communities we serve know what we do, and why we do it.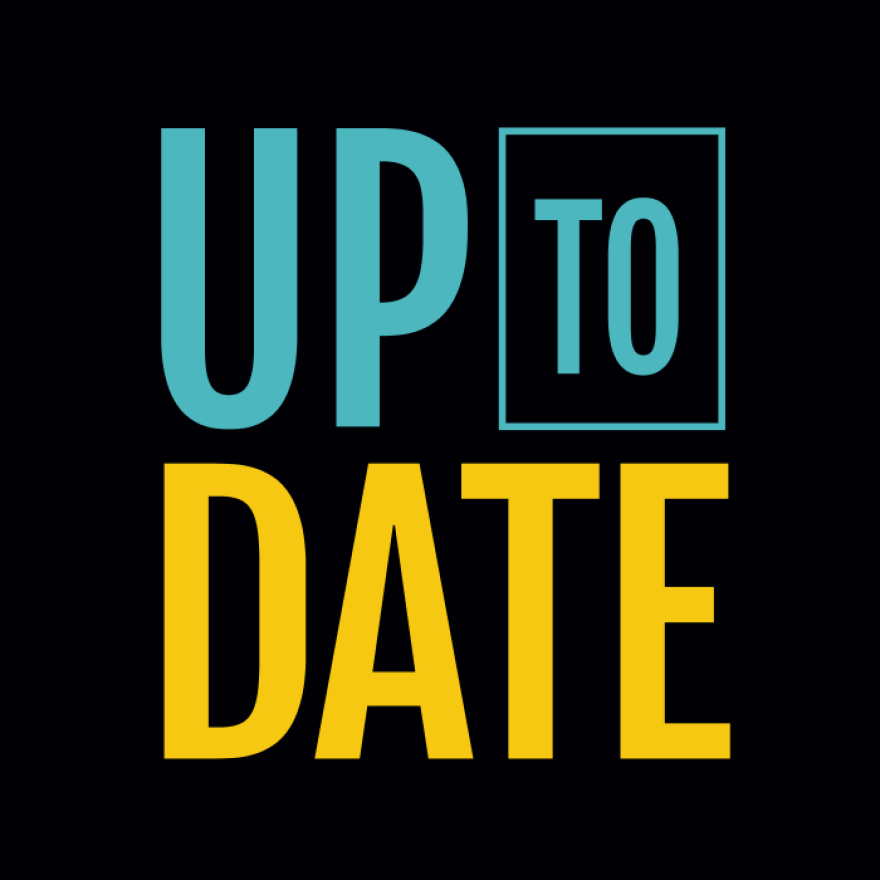 KCUR's Gina Kaufmann brings you personal essays about how we're all adapting to a very different world.