Missouri agreed to settle a lawsuit against opioid manufacturer Johnson & Johnson and three distributors for their part in the opioid crisis. But before states can collect, they must ask many cities and towns to drop their own lawsuits against the companies.
KCUR brings you the latest from Kansas City athletes competing in the 2021 Tokyo Olympics.
The Latest From KCUR's Up To Date
Citizens in Kansas City, Kansas, and Wyandotte County will decide many competitive races in the August 3 primary election, including mayor.

The Missouri Supreme Court paves the way for Medicaid expansion by issuing a judgment in favor of a 2020 ballot initiative.
Kara Eaker and Leanne Wong arrived in Japan as alternates on the Women's Gymnastics team, prepared to compete if one of their teammates suffered an injury or became ill. Instead, they were quarantined after Eaker tested positive for the coronavirus.

Most school districts have either said masks won't be required when the fall semester begins, or haven't decided. That conflicts with some expert advice.

The unanimous decision means low income Missourians eligible via a 2020 ballot initiative can sign up for the health care program, even though the legislature didn't fund it.

President Biden and Defense Secretary Lloyd Austin have endorsed major changes in how the military handles sexual assault and harassment cases. But reforms may not happen until 2023.

Season 2 of 'Ted Lasso' premieres on Apple TV+ this Friday and you could say Kansas City has been waiting for this moment for a very long time.

Despite rising cases, local leaders are shunning mask mandates largely because they say they don't work.

A TikTok post about Kevin Strickland and Lamar Johnson reached nearly 1 million people with their claims of unjust incarceration and their pleas for pardons or overturned convictions.

Statewide initiatives to ramp up vaccinations are mounting as Missouri sees its highest rate of new daily COVID-19 cases since January.

Parson's new appointment comes as St. Louis County is considering bringing back mask mandates.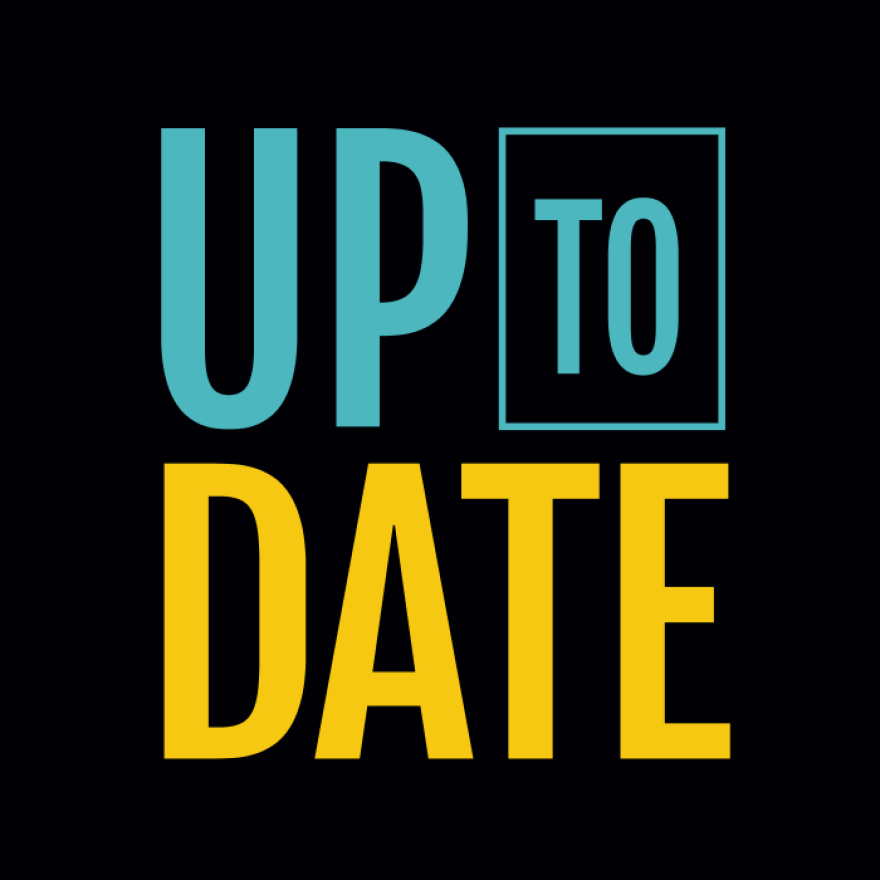 KCUR's Gina Kaufmann brings you personal essays about how we're all adapting to a very different world.Join Gina Kaufmann at "Real Humans Live," an evening of storytelling at MTH Theatre at Crown Center — Wednesday, August 11 at 6:30 p.m. Get in-person and virtual tickets here.