Your daily rundown on all things Kansas City.

A Midtown "townie" priced off of her bus line. A retiree on fixed income forced out of her home of 17 years. Kansas City renters are facing substantial rent hikes, with serious repercussions.
The Latest From KCUR's Up To Date
The former Republican U.S. senator from Missouri talks about President Biden, the Jan. 6 insurrection, Donald Trump and Josh Hawley.

'No Time To Die' is the British actor's fifth and final appearance as James Bond and the 25th film in the 007 series.
Linda Dickerson-Bell said she believes Michael Politte, who has been imprisoned in Missouri for nearly 23 years, is innocent of the murder of his mother, Rita Politte.

Mientras se enfrentan a la disminución en la matrícula escolar, a edificios en decadencia y a laboratorios de ciencias sin lavabos, las Escuelas Públicas de Kansas City piden la opinión de los estudiantes, el personal y los residentes mientras planifican el futuro.

The Kansas City Museum will reopen to the public on Oct. 21, after a $22 million renovation project. The Beaux-Arts style mansion was the scene of a fundraiser last month hosted by the Kansas City Museum Foundation to celebrate its new look.

Artist Edgar Heap of Birds' "Native Hosts" was vandalized and stolen last month from the Spencer Museum of Art at the University of Kansas in Lawrence. It was re-installed this week — an achievement highlighted by speakers and musicians.

John Deere workers walked off the job after the United Auto Workers union failed to negotiate a six-year contract with the tractor maker.

El martes, la Primera Dama Jill Biden visitó la Academia El Centro en Kansas City, Kansas, para escuchar las historias de los residentes latinos como parte de su gira de aprendizaje por la celebración del Mes de la Herencia Hispana.

CNN is reporting, and Kansas City, Kansas, officials confirm, that federal prosecutors are investigating now-retired KCK police detective Roger Golubski. He partnered with the one-time police chief behind the museum effort.

The St. Louis Post-Dispatch discovered a flaw that exposed Social Security numbers for more than 100,000 Missouri teachers and alerted the state before publishing its findings, but the state is calling the act an unauthorized hack.

Kyle Wilkens, an agriculture policy expert in U.S. Rep. Emanuel Cleaver's office in Higginsville, Missouri, has already helped evacuate 30 people from Afghanistan. Among them is Zamzama Safi, who escaped execution by the Taliban but whose family remains at risk.
Over the last few months at KCUR, we've been asking folks in our newsroom to describe their work in a different way — so that the communities we serve know what we do, and why we do it.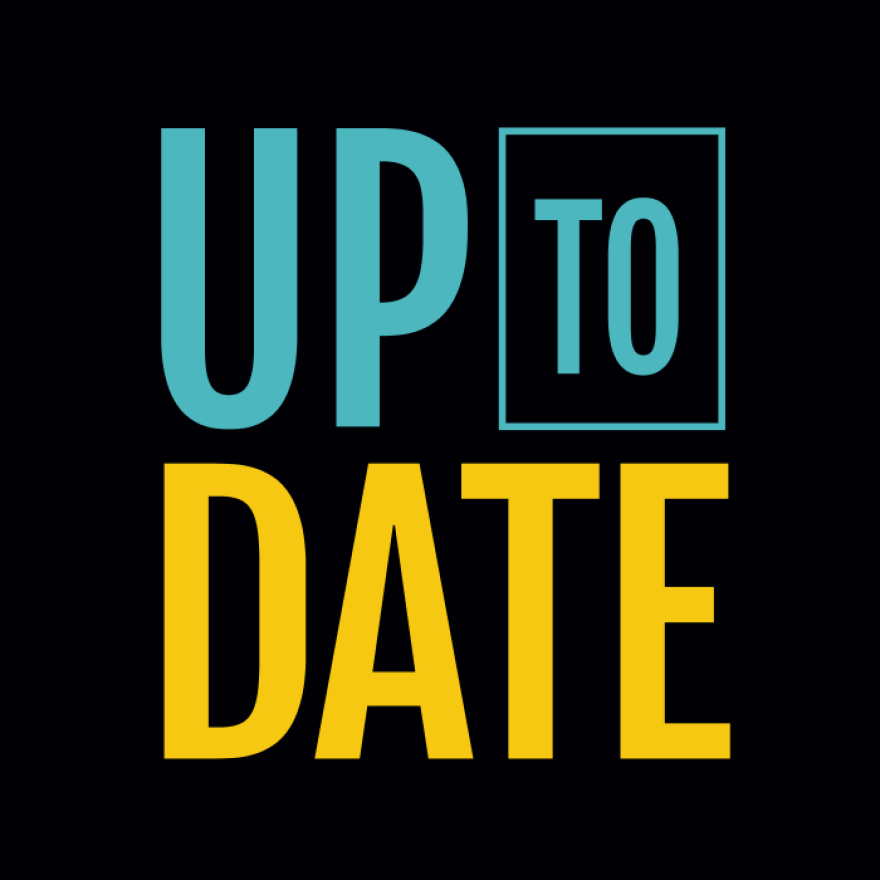 KCUR's Gina Kaufmann brings you personal essays about how we're all adapting to a very different world.