The Kansas House has approved controversial congressional maps and sent them to the governor's desk. Republicans say the plan accounts for population shifts. Democrats say it's intended to cost U.S. Rep. Sharice Davids her seat in Congress.
Your daily rundown on all things Kansas City.

The Latest From KCUR's Up To Date
The work done by a dedicated group in the small town in southeast Kansas caught the attention of The New York Times.

Journalist George Packer tackles the ideologies that have brought America to its current divide.
The wealth gap has widened to historic levels. Half of Americans hold just 2% of all the nation's wealth, while two-thirds of it is held by the top 10% of households.

For 66 years, Kansas City and its sister cities have shared goodwill and positive fellowship across thousands of miles.

Senators listened to hours of testimony, mostly from Republicans rallying for a 7-1 Republican majority redistricting map, rather than the proposed 6-2.

Shawnee Mission secondary students and staff will all be required to wear a mask as of Jan. 24. The board of education unanimously approved universal masking until Feb. 15, although it could be extended at the board's Feb. 14 meeting.

Kansas City's 42-36 win was an instant classic, but fans have been calling foul in response to league rules that denied Buffalo any chance at victory in overtime.

Republicans in the Kansas Legislature fast-tracked an effort to redraw congressional districts in a way that divides the Kansas City metro area along I-70. It would likely kill re-election chances for Rep. Sharice Davids, the sole Kansas Democrat in Congress.

Operation Liberation held a rally outside the Jackson County Detention Center on Monday, claiming that widespread "precautionary quarantines" are denying inmates their due process rights. Detention center officials deny the accusations.

Health care spending is growing a lot faster than inflation and per-capita income. But it's not because we're getting tons more care. It's because prices rise so fast.

Eric Schmitt has filed lawsuits against a total of 45 school districts since Friday, as part of his legal push to end mask mandates across Missouri. However, multiple districts have pointed to state statutes that explicitly give them permission to issue health regulations.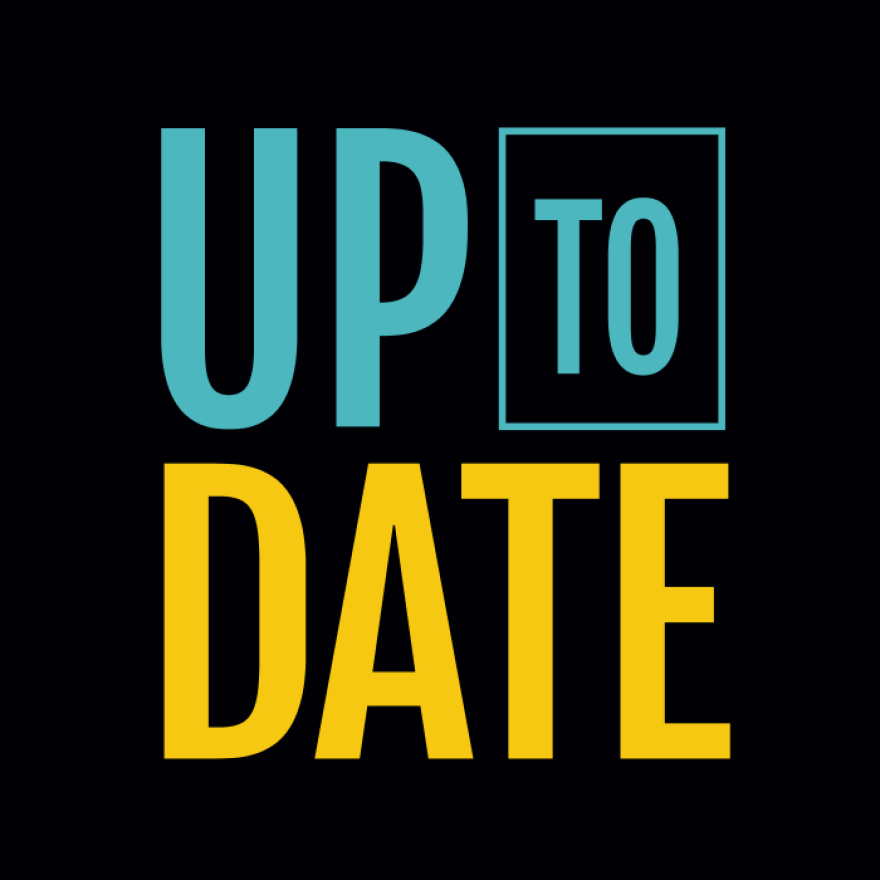 KCUR's Gina Kaufmann brings you personal essays about how we're all adapting to a very different world.