Critical Race Theory | Mystery Author Elizabeth C. Bunce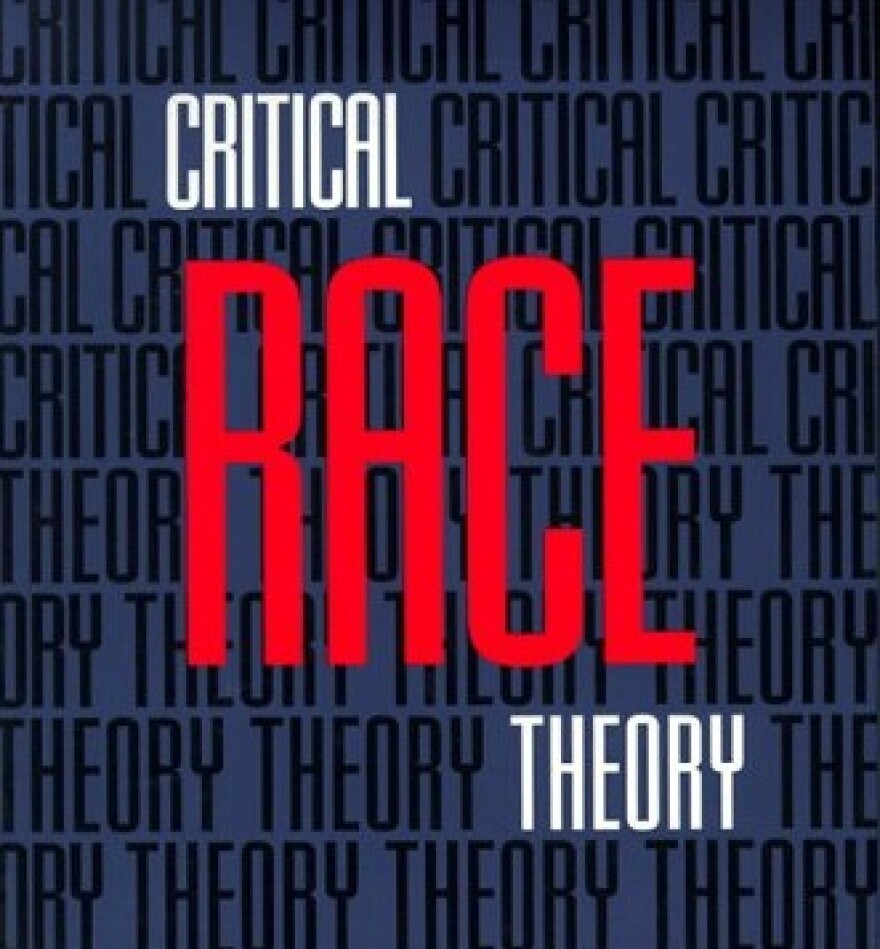 Why the theory that has been taught for decades is now under attack and Lenexa author Elizabeth Bunce shares the creation story of her youthful detective Myrtle Hardcastle.
Segment 1, beginning at 1:00: Critical Race Theory is being debated in statehouses across the country.
Missouri joins 20 states that have considered bills to ban the teaching of CRT in public schools. This primer includes when Critical Race Theory started, how it intersects with other disciplines and why its teaching is being challenged now after being taught for nearly 50 years in learning institutions throughout the U.S.

Toya Like, associate professor, Interim Chair of Race Ethnic and Gender Studies, University of Missouri - Kansas City
Darius Watson, PhD, Assistant Professor of Political Science, Lincoln University
Segment 2, beginning at 32:34: Elizabeth Bunce's Victorian 12-year old sleuth won the author the 2021 Edgar Award for best juvenile mystery.
The book 'Premediated Myrtle' has received a flood of praise and two sequels have already hit the shelves. Myrtle Hardcastle is a precocious detective with a penchant for science, law, and botany. Says Bunce, "I could happily write nothing but Myrtle Hardcastle mysteries for the rest of my career."