Sundays at 5pmRebroadcast Mondays at 8pm Host: Susan B. Wilson Producer & Co-Host: Sylvia Maria Gross Assistant Producer: Alex Smith Contact: kccurrents@kcur.org or 816.235.6696Follow our Tweets: www.twitter.com/kccurrents For a weekly reminder of what's coming up on KC Currents, send an email to kccurrents@kcur.orgThe Latest From KC CurrentsPlanting New Grocery Stores In Rural Food Deserts Rural America is losing its grocery stores. Fewer people are living in the countryside, and mom-and-pop markets can't compete with big chains. But as KCUR's Sylvia Maria Gross reports, some small towns are finding creative ways to buck the trend. K-State Program Supports Rural Groceries With grocery stores in rural Kansas closing at record speed, having access to healthy food is a growing issue. Sylvia Maria Gross interviews K-State Professor David Proctor about what options are available for small town groceries.
Cabaret Singer Marilyn Maye Attracts New Audiences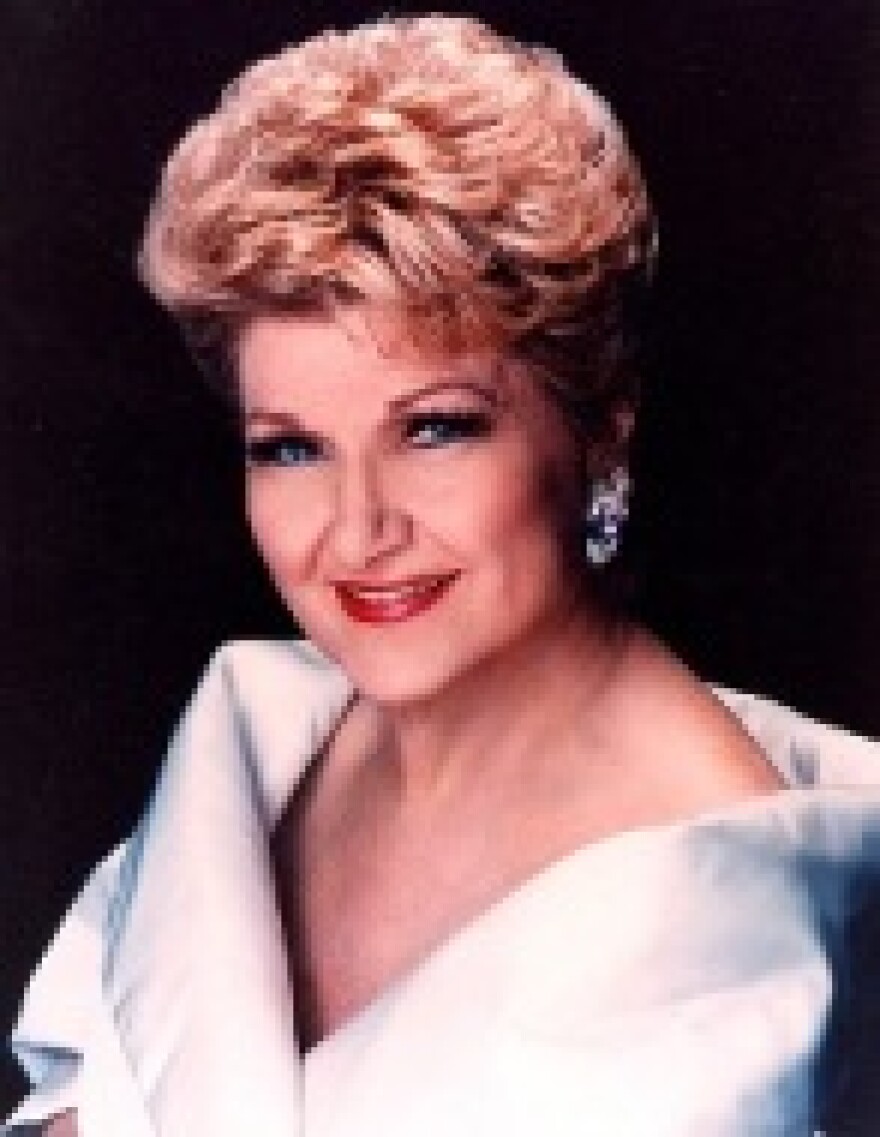 What the critics are praising is something midwest fans have known for decades: that Marilyn Maye is a master of the lost art of connecting with audiences. She recently stopped by our studios and told KCUR's Alex Smith about her philosophy of performing.
http://stream.publicbroadcasting.net/production/mp3/national/local-national-826236.mp3
Cabaret singer Marilyn Maye is probably best known as one of Johnny Carson's favorite guests. She appeared on the Tonight Show more than any other singer. And she's performed all over the world, but still calls Kansas City home. Recently, Marilyn Maye has been rediscovered by younger audiences in New York City and her shows there have gotten glowing reviews.
Marilyn Maye will be performing from March 22 - 25, 2009 at Jardine's.
This story was produced for KC Currents. To listen on your own schedule, subscribe to the KC Currents Podcast.