Johnson County Elementary School Closed Due To Illness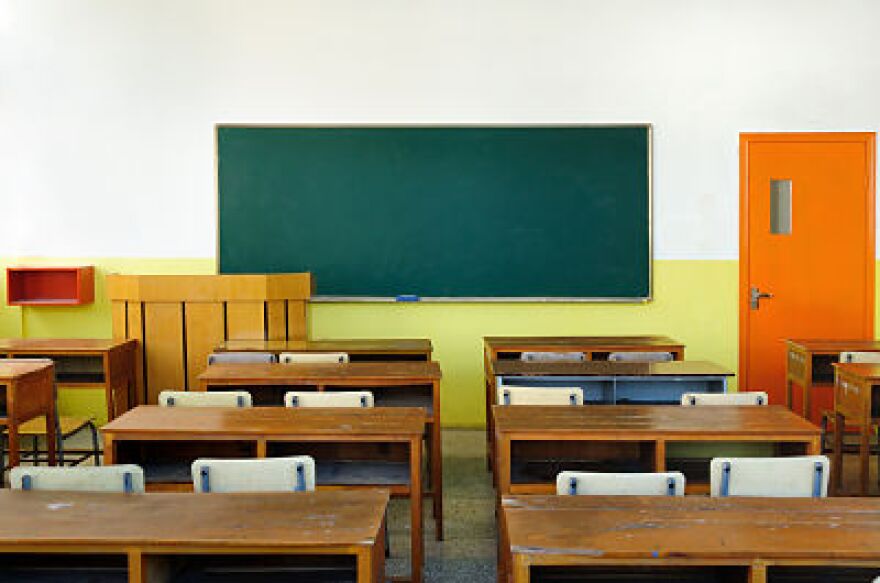 A suburban Kansas City elementary school will remain closed until Monday due to an as-yet-undetermined gastro-intestinal illness.
Rosehill Elementary School, in Lenexa, Kan. is closed after numerous people went home Wednesday because of the illness.
Shawnee Mission School District spokeswoman Leigh Anne Neal says 40 students and a handful of staff were affected Wednesday, but there's no way to know if anyone else has been affected, since school is closed. The symptoms include nausea and diarrhea.
The district decided to close the school in an effort to interrupt the person-to-person transmission of the bug among students and staff. Custodians are disinfecting the building. Meanwhile, anyone with symptoms is encouraged to stay home until they've been symptom-free for at least 24 hours.
The cause of the outbreak is being investigated by state and county health officials. District officials anticipate that school will resume on Monday.