Veterinary Advice For Dealing With Badly Behaved Animals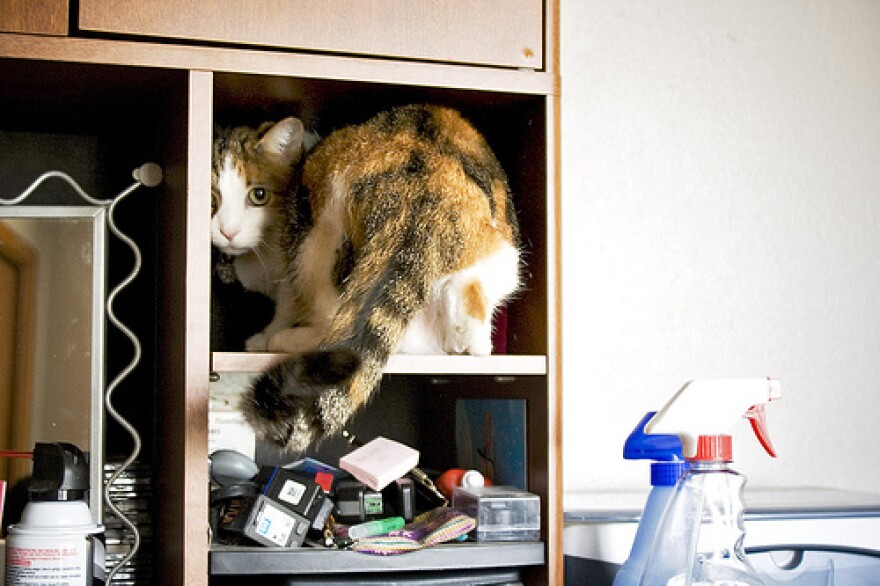 Fido's making strange sounds, and Fluffy's decided to carve your couch into a masterpiece with her claws. If all your solutions so far seem to be barking up the wrong tree, we've got another option for you.
In the first part of Tuesday's Up to Date, animal behavior expert and veterinarian Wayne Hunthausen joins us to answer your questions about pet behavior.
Guest:
Wayne Hunthausen is a veterinarian and pet behavior consultant who has been working with pet owners and veterinarians throughout North America to solve companion animal behavior problems since 1982. He received his Bachelor of Arts (zoology) and Doctor of Veterinary Medicine degrees from the University of Missouri. Dr. Hunthausen is director of Animal Behavior Consultations in the Kansas City area, which provides behavior consultations and training services for pet owners, as well as a behavior support service for veterinarians.