Jackson County Prosecutor Jean Peters Baker | Kansas City Inventor Saving Lives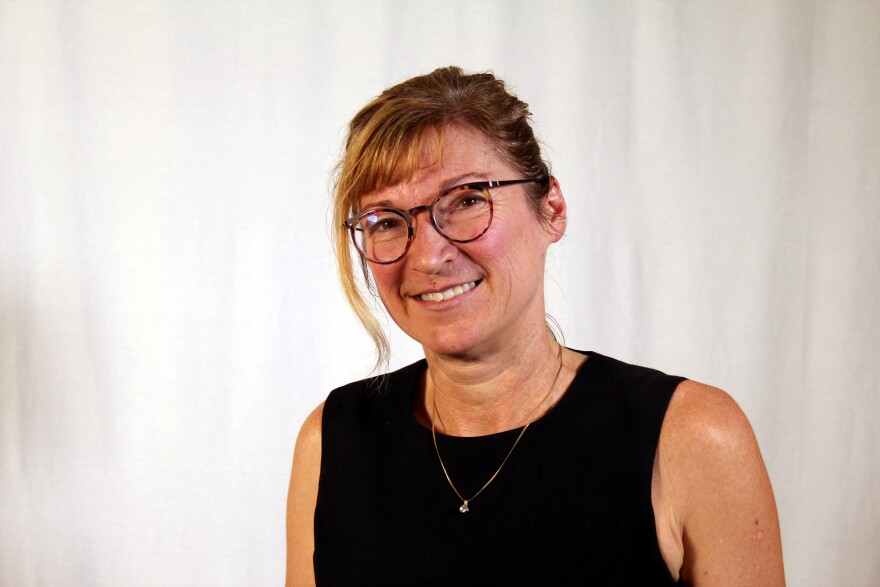 Jackson County Prosecutor Jean Peters Baker talks about Kevin Strickland and the development of the county's new detention center, and a local competition winner whose ideas could protect thousands of children.
Segment 1, beginning at 1:00: Kevin Strickland remains in prison despite the presence of exonerating evidence.
Strickland has been in prison for over 40 years for a murder that he and many in the community say he didn't commit. Jackson County Prosecutor Jean Peters Baker has called Strickland "factually innocent" and is strongly advocating for his release.
"There are cases like Kevin Strickland's where it is in my estimation, in my professional judgement, and in the judgement of those who reviewed this case with me, a clear case of actual innocence," Baker says.

Segment 2, beginning at 31:00: A local young inventor is poised to represent Kansas City on the global stage with her life-saving invention, for which she won this year's Kansas City Invention Convention.
Kelly Anne Greene is an 18-year-old with big ideas and an important invention. Greene
thought of and created the "Baby Saver," a device that monitors the vital signs of children if they are left in a hot car. Using temperature and proximity sensors, the device is able to notify the parent or local authorities if the child is in danger.
"I decided to use what I knew and what I could potentially learn to create something that could fix this," Greene says.

Kelly Anne Greene, Kansas City Invention Convention 2021 winner
Lucy Howell, chief learning officer, The Henry Ford