Teaching Licensure In Kansas Will Not Change For Now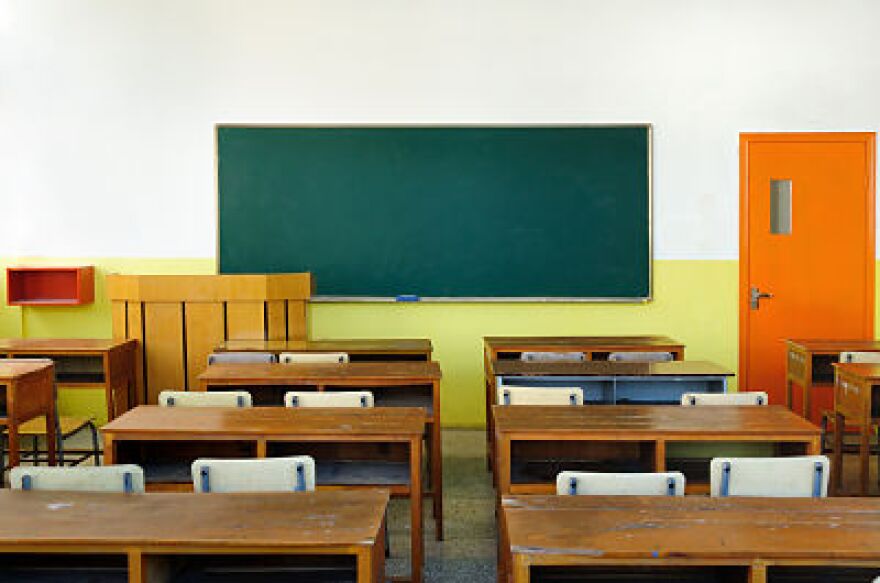 Kansas will not, for the time being, change the way it licenses teachers in a half-dozen districts around the state.
Those districts have what's known as innovative status.
The Legislature passed Innovative District legislation two years ago. It allows those districts the state has granted innovative status to ignore most state laws and regulations to see if they can come up with new programs to boost outcomes.
Both the Blue Valley School District and Kansas City, Kansas Public Schools are part of that group.
All six want to make it easier for them to hire teachers who haven't come through a traditional education training program. Anyone hired in this way would not be able to teach in any other district.
But the state board on Thursday got an ear full from universities in Kansas who train teachers, saying experimenting with school children's education is unwise. So the board tabled the discussion and won't take up the issue again for at least a month.
The innovative districts have argued they can improve student outcomes if it's easier to hire hard-to-fill positions. In Blue Valley that might be science and math; in rural districts that might mean welding and mechanics.