Missouri Voters Pass Proposition E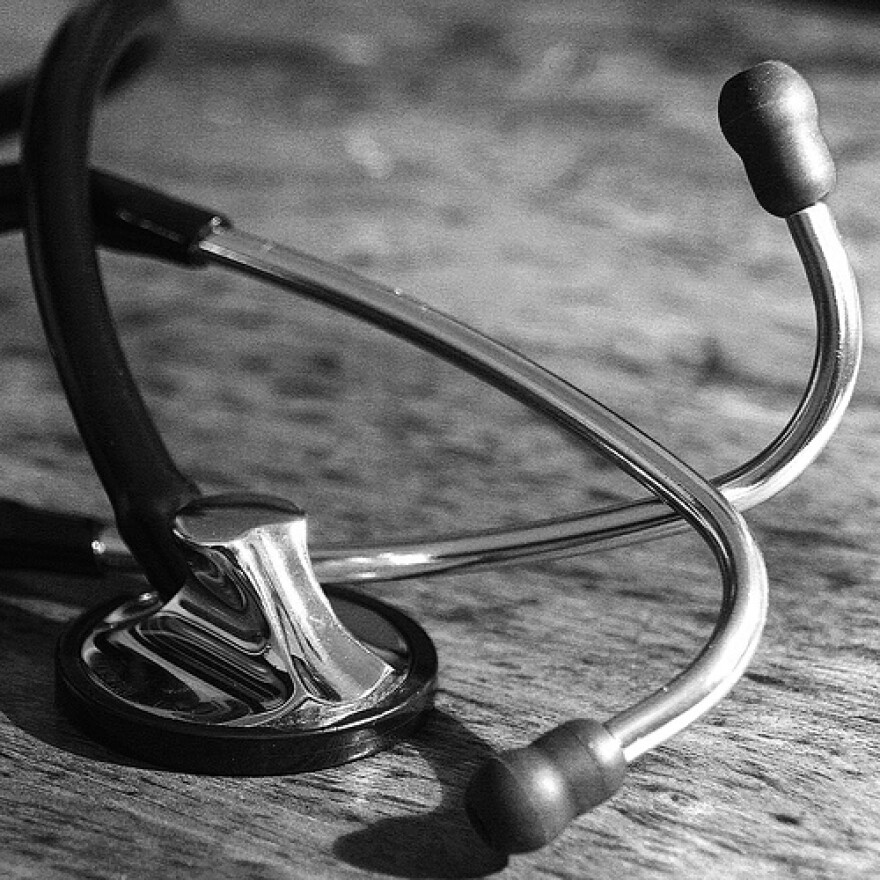 Almost sixty-two percent of Missouri ballots were cast in favor of Proposition E Tuesday night.
The proposition's passing confirms that Missourians do not want the governor or other officials to have the power to set up healthcare exchanges without the legislature's, and the voters', input.
The Affordable Care Act has set a 2014 deadline for all states to establish insurance exchanges, either with or without the help of the federal government.
As Ozarks First reported,
Prop E also raises some "what if" questions such as: What happens if the legislature doesn't come up with a plan by deadlines? The federal government is supposed to step in then. However, Prop E wouldn't let state employees accept money from Washington related to an exchange without an okay from the statehouse or the public. The ballot measure also allows lawsuits against violators.
For more information on Proposition E and its implications, click here.