Boulevard Brewery Turns To Founder In Wake Of Sexual Harassment and Discrimination Claims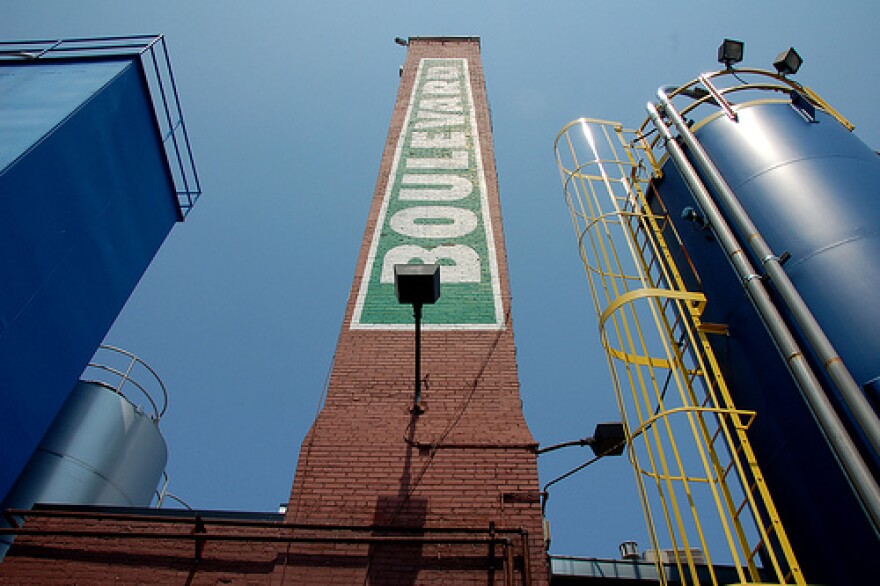 John McDonald's return to Boulevard caps off a week of developments that began with allegations shared on social media and ended with the resignation of three top company officials.
The founder of Boulevard Brewery is returning to run the company following allegations of sexual harassment and discrimination at the company.
John McDonald, 67, who started the company in 1988, is taking over the reins indefinitely. He sold the company in 2013 to Belgium-based Duvel Moortgat NV.
McDonald's return comes after three top company officials left, including its president Jeff Krum. Boulevard admitted in a letter Wednesday that "harassment did occur" at the company. They titled the letter: "We are sorry."
That apology came after Boulevard's first response shared on their social media platforms earlier in the week that seemed to play down the accusations and did little to quell the rising tide of anger shared on social media.
Allegations of sexual harassment within the company surfaced Saturday on the social media platform Reddit. A woman posted about being discriminated against and harassed when she was asked by her boss whether she was pregnant.
A rush of posts followed from former employees reporting similar experiences. Many cited examples of harassment.
One former employee, Hanna McEldowney, said, "I've talked to many victims and some are still scared to come forward."
Some workers even reported experiencing levels of post-traumatic stress, not just within Boulevard but in the industry overall.
McEldowney said she would be reluctant to return to work in any brewery environment. "The sexism with customers alone is enough to handle," she said. "It is hard to trust that it won't happen in the workplace as well."
McDonald says his company has a lot of work to do.
"We recognize we have a long path ahead of us, but we have begun taking steps to rebuild our culture and to earn back the trust of our internal team and the community," he said.
Boulevard announced, among its measures, to hire an independent human resources team to investigate and explore harassment, bias and discrimination within the company.
"Boulevardians are a passionate group," McDonald said. "We know we have work to do and have a long road ahead but feel confident that we can come together and move forward as a unified team."