Getting To Know Kansas' Medicaid Expansion Bill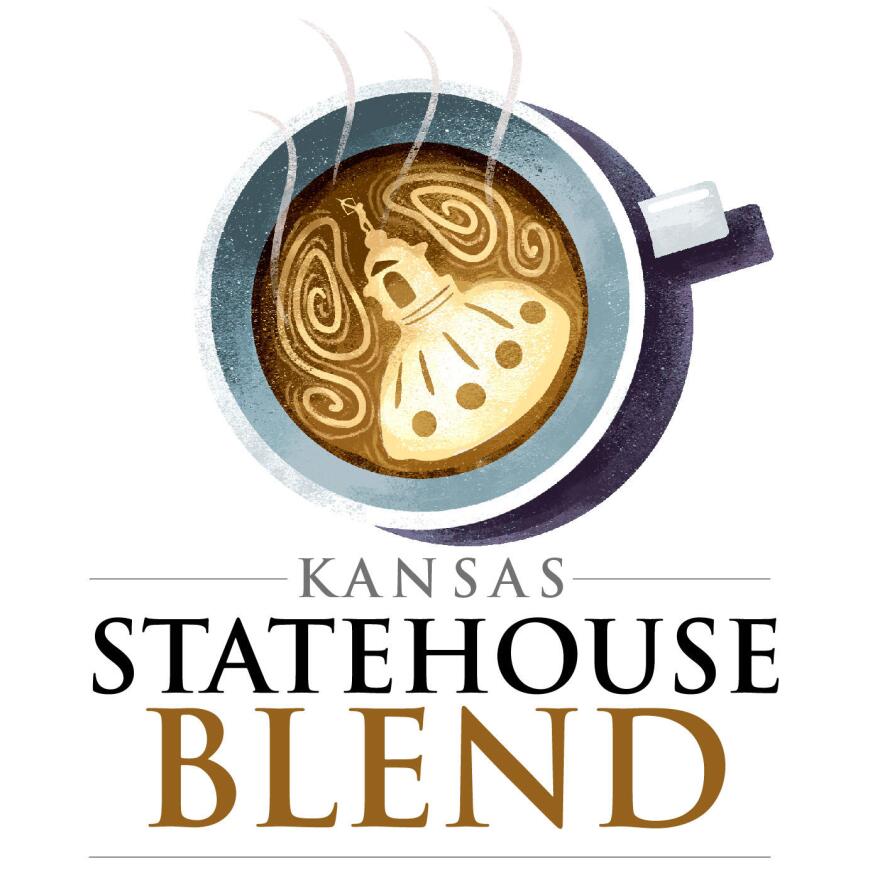 Republicans are pushing hard and fast for tax relief that could threaten Gov. Laura Kelly's budget priorities, including Medicaid expansion. The governor has unveiled her plan to extend Medicaid coverage to another 150,000 low-income Kansans. The plan might seem familiar. The official sponsor of the bill, Rep. Kathy Wolfe Moore, explains it contains compromises that nearly got veto-proof support in 2017.
Statehouse Blend Kansas is a production of the Kansas News Service, a collaboration of KCUR, Kansas Public Radio, KMUW, and High Plains Public Radio. Subscribe in your podcast app and give it some stars.
Nameless Dancers made the funky music used for the theme, which was found in Free Music Archive.