The Senate Says 'Yes' To Tax Relief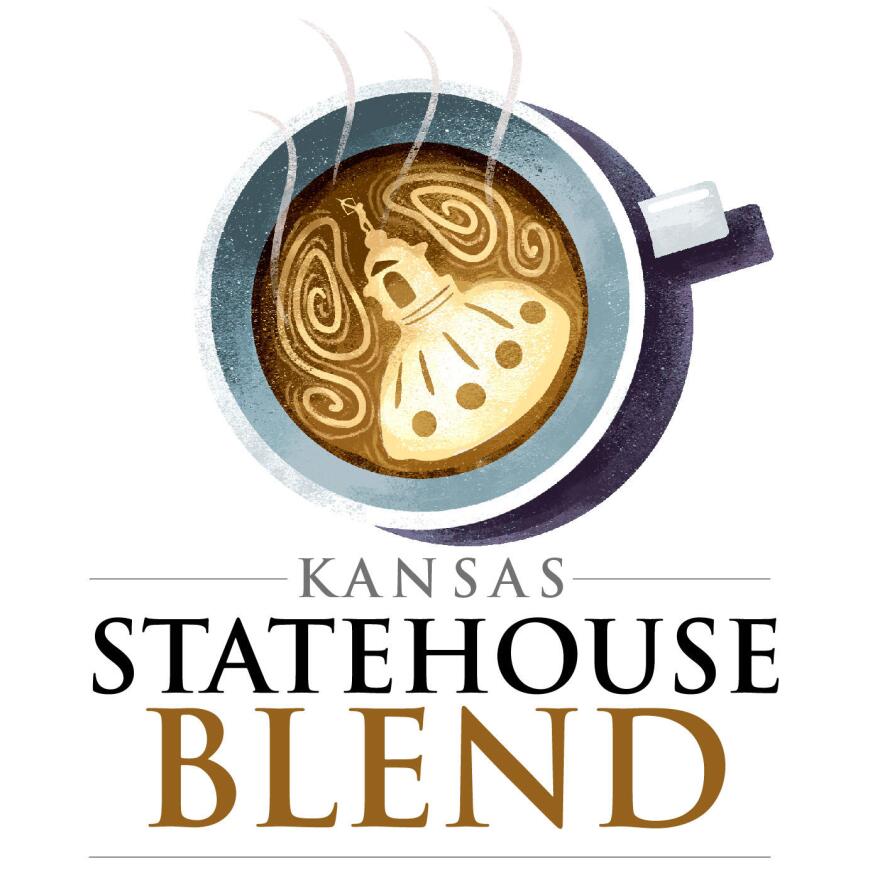 With Republican Senate President Susan Wagle leading the charge, the Kansas Senate sent a massive tax relief measure on to the House. Wagle says Kansas has to do something to make sure individuals and businesses don't get stuck with a bigger state tax bill after President Trump and Congress overhauled federal tax rules in 2017.
Statehouse Blend Kansas is a production of the Kansas News Service, a collaboration of KCUR, Kansas Public Radio, KMUW, and High Plains Public Radio. Subscribe in your podcast app and give it some stars.
Nameless Dancers made the song "Warm Evening" used for the theme, which was found in Free Music Archive.