Governor Kelly Keeps Her Veto In Her Back Pocket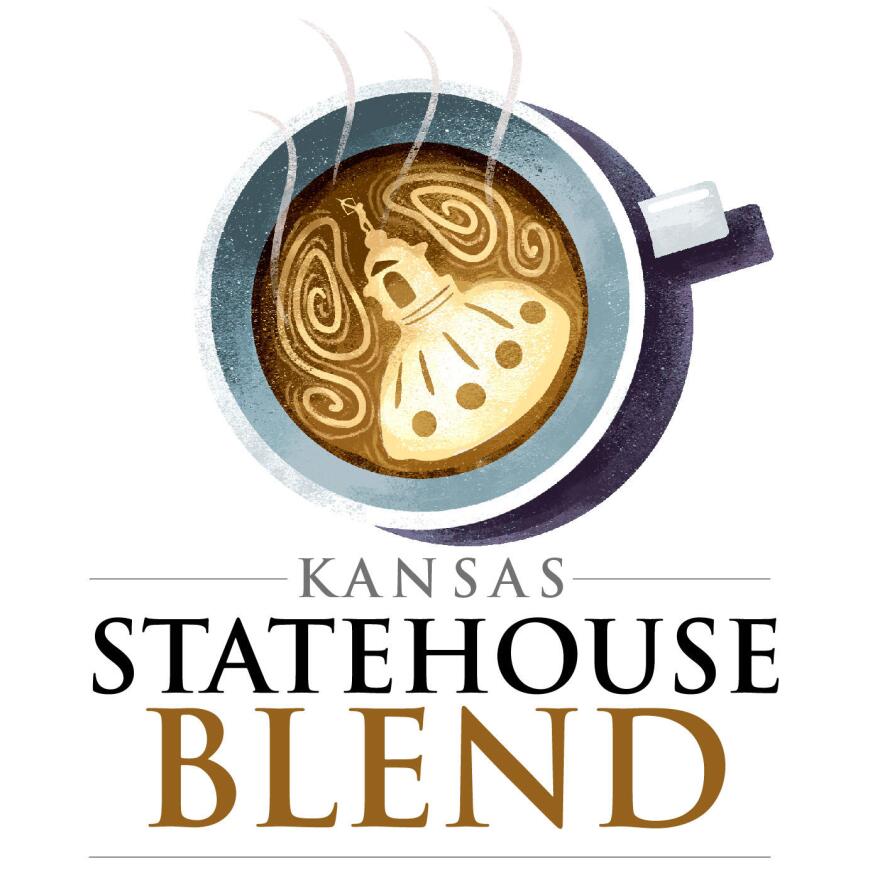 Just after approving the school funding Gov. Laura Kelly asked for, the Kansas Senate turned around and gave the final okay to a tax relief package she opposes, daring the new governor to issue her first veto.
Statehouse Blend Kansas is a production of the Kansas News Service, a collaboration of KCUR, Kansas Public Radio, KMUW, and High Plains Public Radio. Subscribe wherever you listen and leave a review.
The theme song, also known as "Warm Evening" by Nameless Dancers, was found in Free Music Archive.