Statehouse Blend Kansas: Red Light, Green Light For Bills And Highways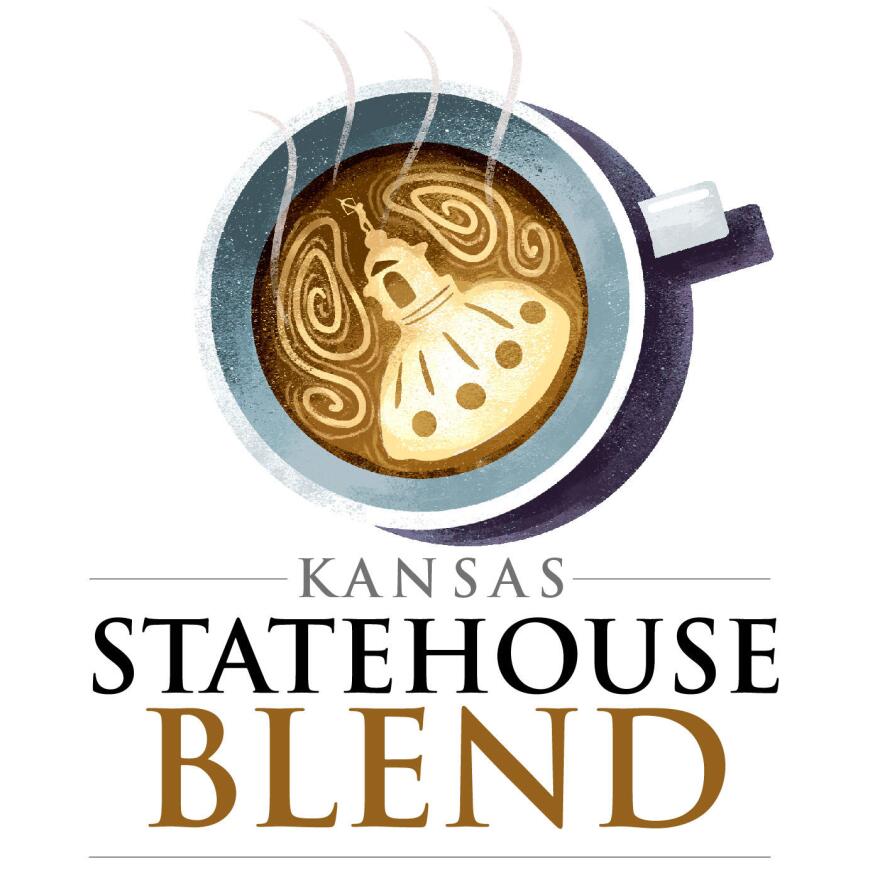 We've reached the mid-point of the 2019 legislative session, my fellow Kansans. Lawmakers have given some proposals a green light to proceed and thrown up stop signs in front of others. And, talking to host Jim McLean, the new KDOT secretary Julie Lorenz has a smile on her face.
Subscribe to Statehouse Blend Kansas for more dispatches from the legislative session.
CORRECTION: In this episode we incorrectly described a bill Democrats were upset to see fall by the wayside. The legislation would have made it a crime to commit "sexual battery" — defined as non-consensual touching — against a spouse. Kansas eliminated spousal exemptions for rape and aggravated sexual battery decades ago.