MO Representative Claims He Was Protecting Department Of Conservation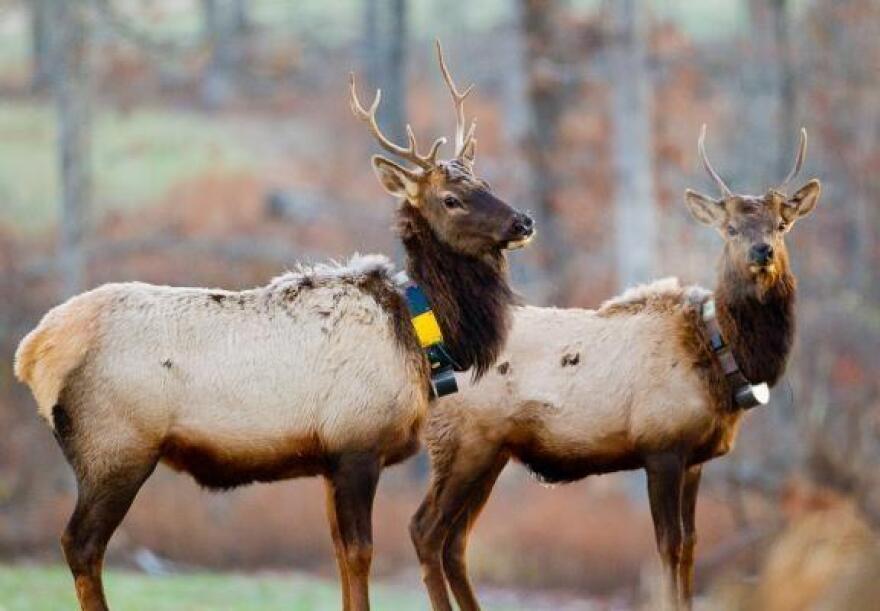 The Missouri Department of Conservation has long been the envy of the nation, as far as conservation departments go.
Since the mid-1970s, it has been solely funded by a ⅛ cent conservation sales tax. Because it does not receive any general revenue from the government, it naturally operates without much oversight.
Until now, the model hasn't presented much of a problem. In fact, Missouri's has been touted as one of the best conservation departments in the country.
But one Missouri representative thinks the current model is flawed. Rep. Craig Redmon, the Republican Chair of the Conservation Appropriation Committee, thinks the current funding mechanism is vulnerable.
Redmon wrote a bill calling for the repeal of the ⅛ cent conservation sales tax — a bill he doesn't actually support.
"This year I filed a bill saying we were going to do away with that sales tax with no solution to the problem I was going to cause, just to get the attention of the department. Believe it or not, it did," Redmon told Steve Kraske on Up To Date.
The bill in question has since been repealed, as Redmon intended all along.
He says he only wanted to start a conversation and protect the department from what he calls "a devastating possibility."
"What I saw was that someone who didn't like conservation, which I do, or a young representative looking to make a big splash could do exactly what I did only take it all the way," said Redmon.
He stressed that he has no problem with the way the department is run, he's only calling for more transparency and oversight.
Tim Ripperger, Deputy Director of the Missouri Department of Conservation said they have worked well with Rep. Redmon for many years. He says the department is working closely with Redmon and other lawmakers to get the transparency in appropriations that they need.
"In the last five or six years, we've gone through more than 40 audits with no fraud or wrongdoing," he told Kraske.
Redmon says he has been inundated with mail criticizing his action, but he flatly denies accusations that this was a money grab for Missouri government.
"My bill never had the intent of following through," he said.
Several other bills relating to the Missouri Department of Conservation are still in progress, one which proposes to reduce the conservation sales tax by half, which Ripperger says would devastate the department's budget. Another is a measure to put the conservation sales tax to a vote every ten years.