Why Refugees Take To 'Stormy Seas,' And The Woman Who Drew The Borders of Iraq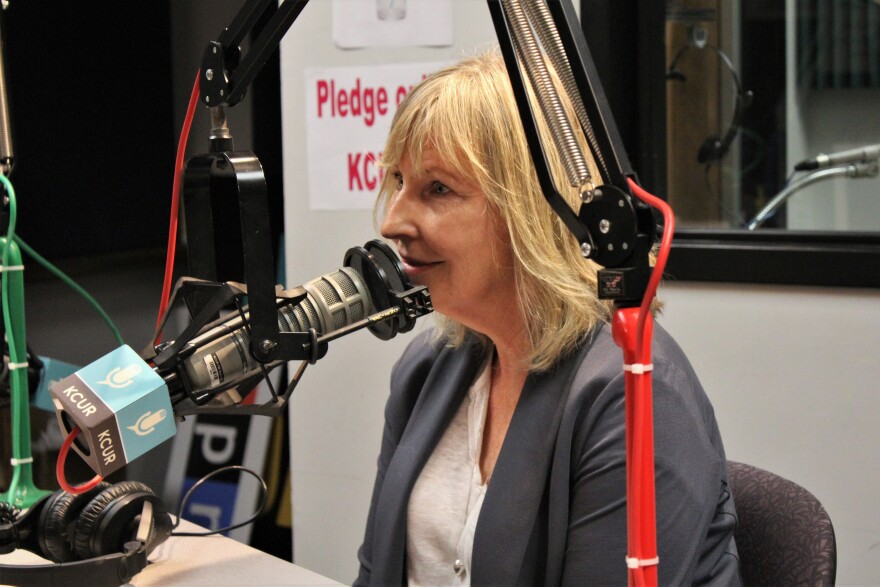 For centuries, refugees from all over the world have taken to the seas to escape violence and persecution in their homelands. Today, the author of a children's book published this year recounts just a few of their stories. Then, we speak to the director and producer of a new film about Gertrude Bell, who's been called the most powerful woman in the British Empire during World War I.
Mary Beth Leatherdale discusses her book 'Stormy Seas: Stories of Young Boat Refugees' at the Kansas City Public Library's Central Library at 6:30 p.m. on Tuesday, September 12. Visit KCLibrary.org for more information.
Zeva Oelbaum will introduce and attend screenings of 'Letter From Baghdad' at Tivoli Cinemas at 7:15 p.m. on Friday, September 15, and at 1:15 p.m. on Saturday, September 16. To purchase tickets, visit TivoliKC.com.