Kansas' Flint Hills Considered One Of '10 Iconic US Drives'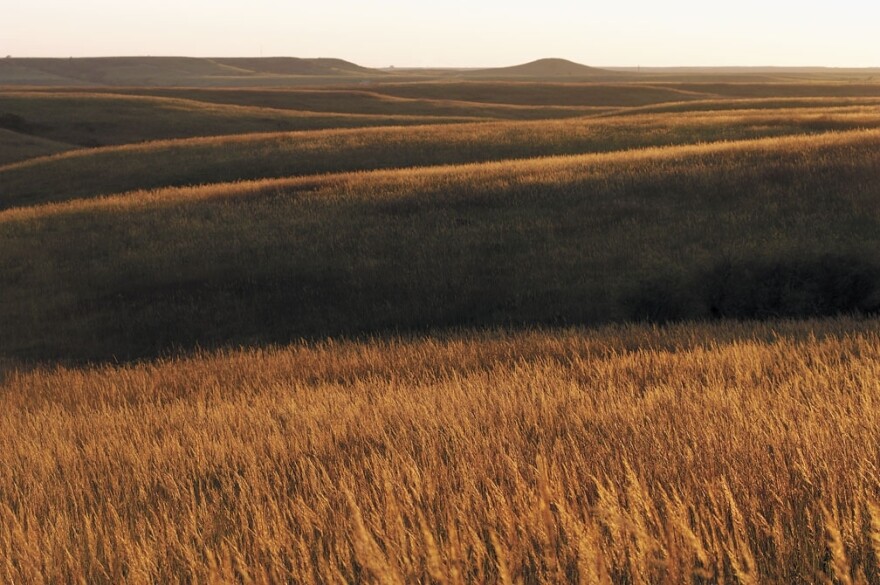 A drive through the Flint Hills in Kansas is one of the 10 iconic U.S. drives, according to Smarter Travel.
Route 177 from Cassoday, Kan. to Manhattan, Kan. runs 87 miles through the last of the rolling tallgrass prairie lands. Along the route are many small towns, including Cottonwood Falls and Council Grove.
In the article, author Annette Thompson suggests stopping in at the Tallgrass National Prairie Preserve and the newly opened Flint Hills Discovery Center to learn about the desecration of the tallgrass prairie that once spanned 170 million acres, from Canada to Texas.
The route through the Flint Hills is listed among some more well known drives, like the Pacific Coast Highway in California and the Mount Evans Scenic Byway in Colorado.