Top Of The Morning News: January 25, 2013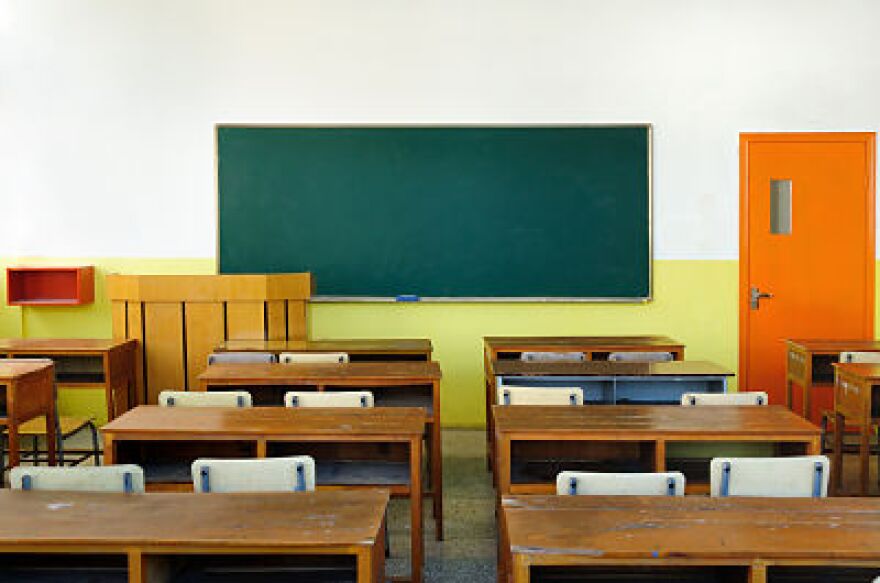 Missouri Governor Jay Nixon plans to seek more money for all levels of education. The Missouri Highways and Transportation Commission proposes a one-cent sales tax to pay for bridge and highway upgrades. The Kansas House will take up a bill that would limit how workers to contribute to unions for political activities.
Nixon Wants More Money For Education
Missouri Governor Jay Nixon says his budget for next year will expand funding for education for students of all ages. Details – including dollar amounts – will have to wait for the State of the State address, but the Democratic governor says he wants to increase funding for a state program that helps fund tuition at public and private preschools, lengthen the school year, and make more students eligible for community college and technical school scholarships. Read more here.
Job Poaching Across the State Line Is On The Rise
Missouri and Kansas are using hefty economic development subsidy packages to steal jobs from each other. A new study finds no abatement. Find out more about job pirating here.
Missouri Transportation Commission Proposes One-Cent Sales Tax
The head of the Missouri Highways and Transportation Commission has unveiled a plan for funding the state's aging highways and bridges with a new one-cent sales tax. The one-penny tax would last for 10 years, and would need approval from both lawmakers and Missouri voters. Learn about the plan here.
Union Paycheck Deduction Bill Headed to Full Kansas House
A Kansas House committee has passed a bill that would stop public unions from making automatic paycheck deductions used for political advocacy. Currently, union members can agree to deductions from their paychecks that are used for political purposes. Find out more about what critics and supporters say here.
Airplane Questions Hold Up Nixon's Pick
Missouri Governor Jay Nixon's choice to head up his Office of Administration will have to wait a bit longer before permanently taking over. Acting Director Doug Nelson's confirmation is being delayed in the Missouri Senate after news broke that the State Highway Patrol spent more than $5.5 million dollars on a new airplane, which has been designated for use by Governor Jay Nixon and other statewide officials. Find out more here.