The Lines In The Sand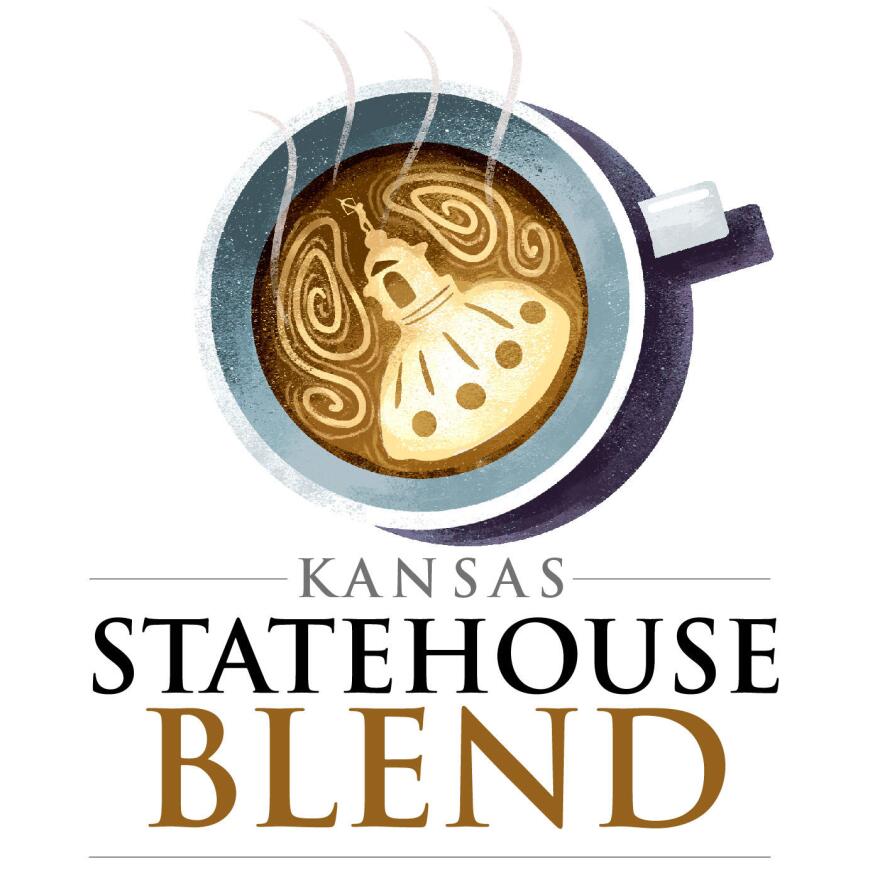 Now that the ceremonial parts of the 2019 legislation are over, it's back to politics as usual. Republicans and Democrats are digging in on tax cuts, Medicaid expansion, and school funding. House Minority Leader Tom Sawyer talks about the starting points for negotiations that will determine whether the new Democratic governor's agenda can get passed.
Statehouse Blend Kansas is a production of the Kansas News Service, a collaboration of KCUR, Kansas Public Radio, KMUW, and High Plains Public Radio. Subscribe in your podcast app.
Nameless Dancers made the funky music used for the theme, which was found in Free Music Archive.