The Weekend To-Do List: April 4-6, 2014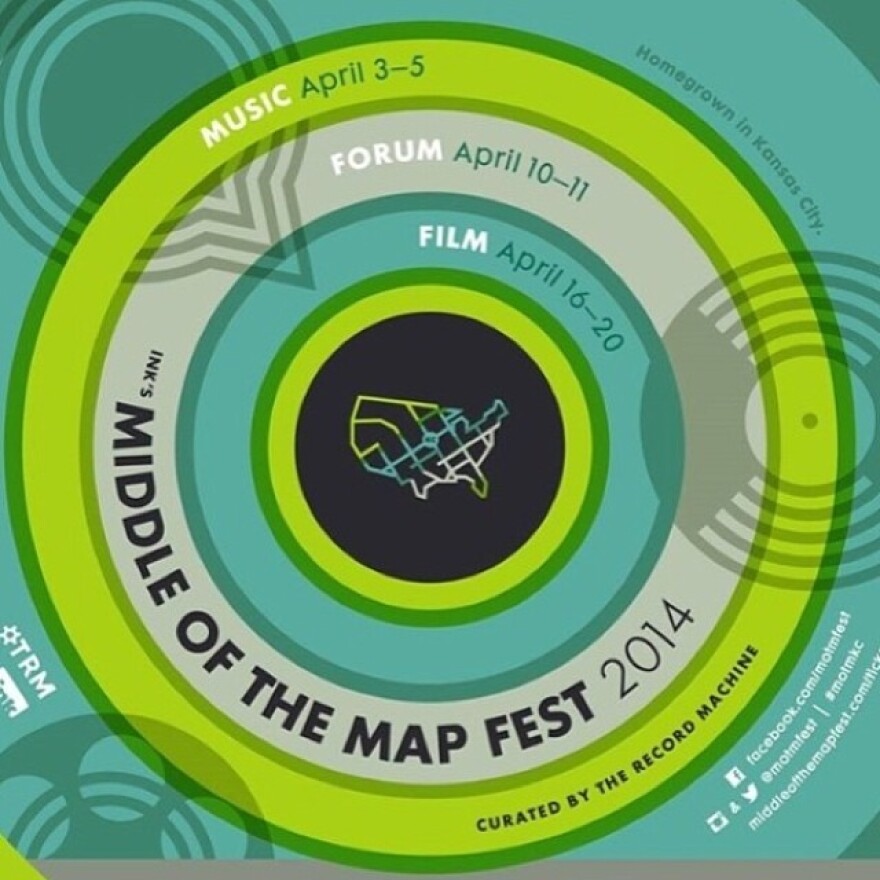 Wash away the recent rainy weather with Brian McTavish's Weekend To-Do List for April 4-6.
Ink's Middle of the Map Fest Music festival with more that 120 bands at six venues. Thursday, Friday, Saturday. Gary Numan performs at 11 p.m. Thursday at Ernie Biggs Piano Bar. Country Club Plaza and Westport area. Tickets: $55 three-day-pass
An Unpredictable Evening with Todd Rundgren Rock & Roll 8 p.m. Thursday at the Voodoo Lounge at Harrah's Casino. Tickets: $28 to $43
Inside Amy Schumer's Back Door Tour Stand-up comedy 8 p.m. Friday at the Midland, 1228 Main St. Tickets: $37.50 to $45.50
Marlo Thomas Books & Boutiques fashion show, luncheon and speech 11:45 a.m. Friday at the Overland park Convention Center, 6000 College Blvd. Overland Park. Tickets: $85
Downtown Dog Day One-mile walk, live music, doggie treats, and prizes for best-dressed dogs 9 a.m. Saturday in Downtown Overland Park. Registration: $10 by 8 a.m.