Sundays at 5pmRebroadcast Mondays at 8pm Host: Susan B. Wilson Producer & Co-Host: Sylvia Maria Gross Assistant Producer: Alex Smith Contact: kccurrents@kcur.org or 816.235.6696Follow our Tweets: www.twitter.com/kccurrents For a weekly reminder of what's coming up on KC Currents, send an email to kccurrents@kcur.orgThe Latest From KC CurrentsPlanting New Grocery Stores In Rural Food Deserts Rural America is losing its grocery stores. Fewer people are living in the countryside, and mom-and-pop markets can't compete with big chains. But as KCUR's Sylvia Maria Gross reports, some small towns are finding creative ways to buck the trend. K-State Program Supports Rural Groceries With grocery stores in rural Kansas closing at record speed, having access to healthy food is a growing issue. Sylvia Maria Gross interviews K-State Professor David Proctor about what options are available for small town groceries.
Excerpts from Black Archives Hearings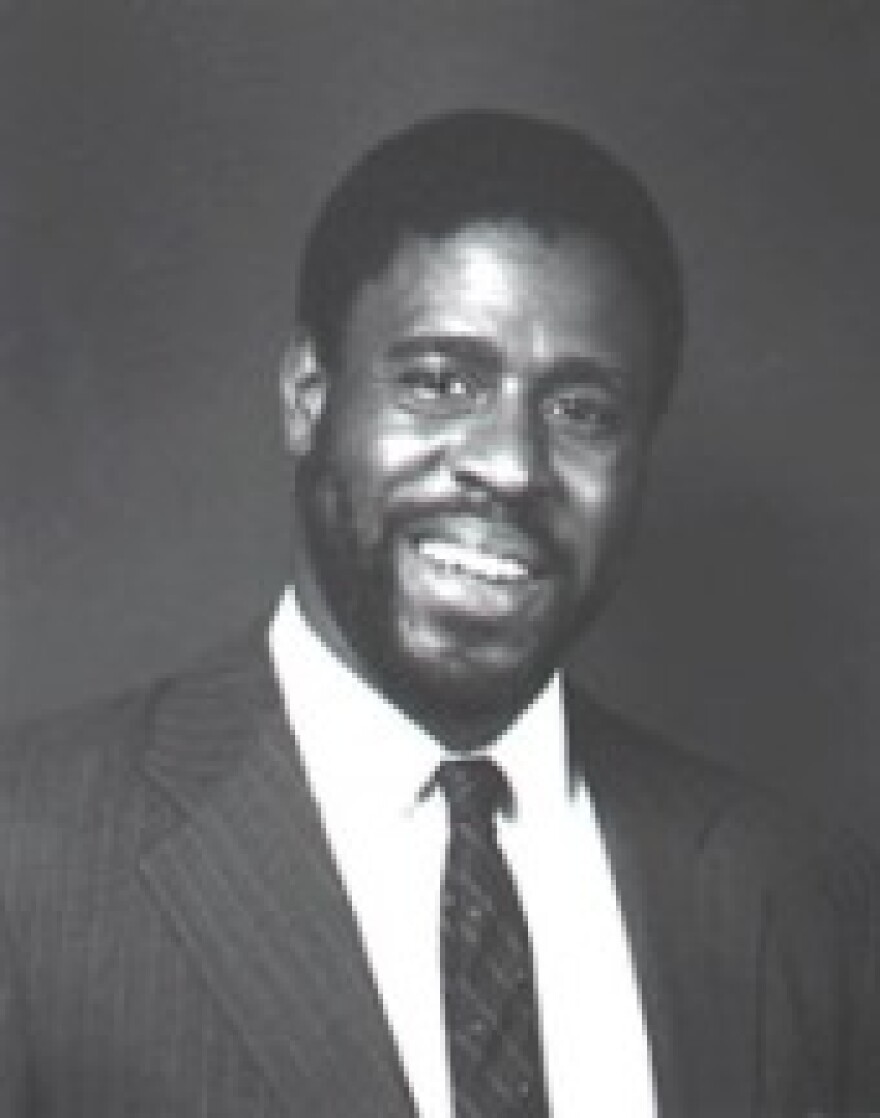 By Maria Carter
Kansas City, MO – On Thursday, August 17, Missouri Attorney General Jay Nixon held public hearings on the future of the Black Archives of Mid America. The organization was founded in 1974 by Horace Peterson, who eventually collected some 40,000 artifacts and documents. But Peterson died in 1992, and recently, the Black Archives has failed to meet the requirements for its non-profit status. Last week, we heard part of an interview from the 1980s with Horace Peterson, and from the attorney general's office. KCUR's Maria Carter attended Thursday's hearing at the Gem Theater, and brought back these excerpts.