Church Leaders Start Anti-Violence Movement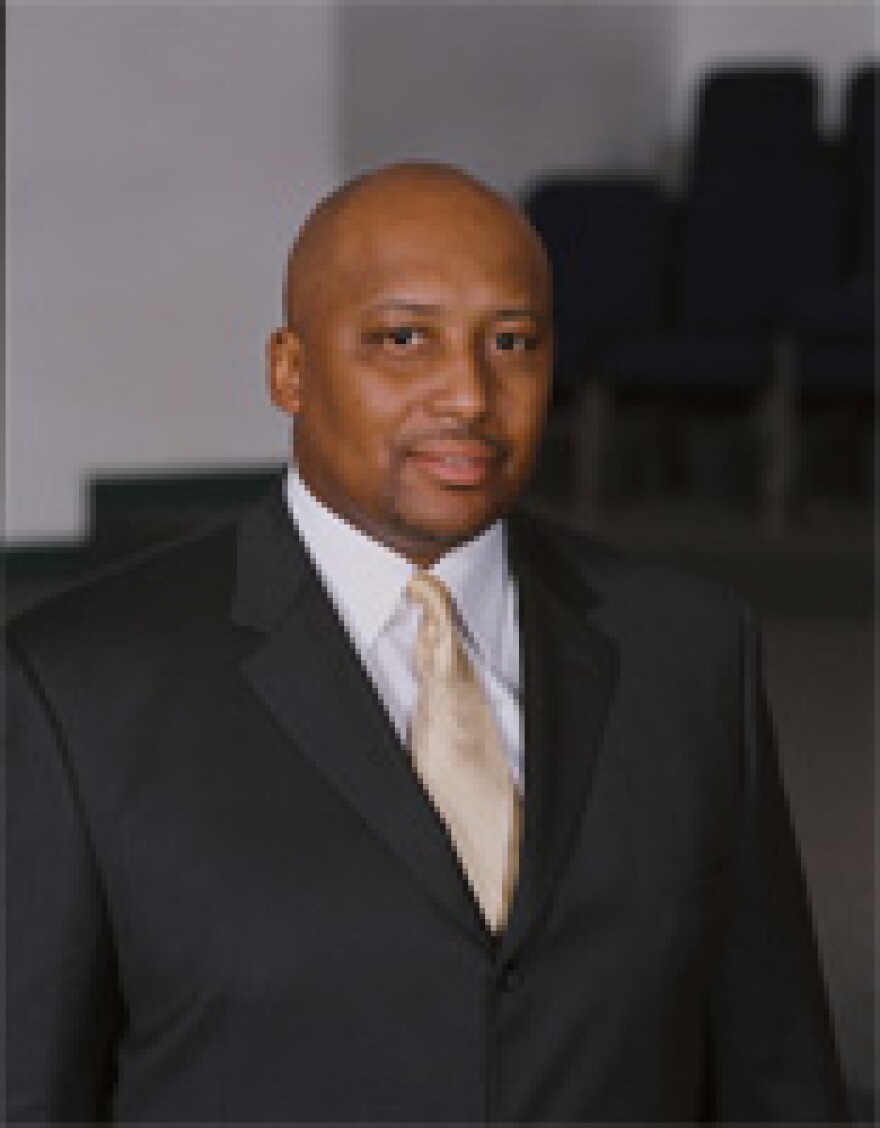 http://stream.publicbroadcasting.net/production/mp3/kcur/local-kcur-773919.mp3
Kansas City, MO – Last month, thousands of people gathered on the east side of Kansas City to rally against violence. The month of August had seen a record number of homicides, and some church leaders say they are going to start working together on the problem.
A Call to Oneness is organized by faith leaders, and modeled after a similar program in Philadelphia. During the month of September, the group organized a march, and hosted workshops and prayer services to call attention to the issue of violence. But how will these events alone stop violence? And what will A Call to Oneness do next to keep the momentum going? KCUR's Susan Wilson asked Rev. Ronald Lindsay, executive director of the group, and Senior Pastor of Concord Fortress of Hope Church in South Kansas City.
This story was produced for KC Currents. To listen on your own schedule, subscribe to the KC Currents Podcast.