Lawmaker Pushes For Tougher Seat Belt Law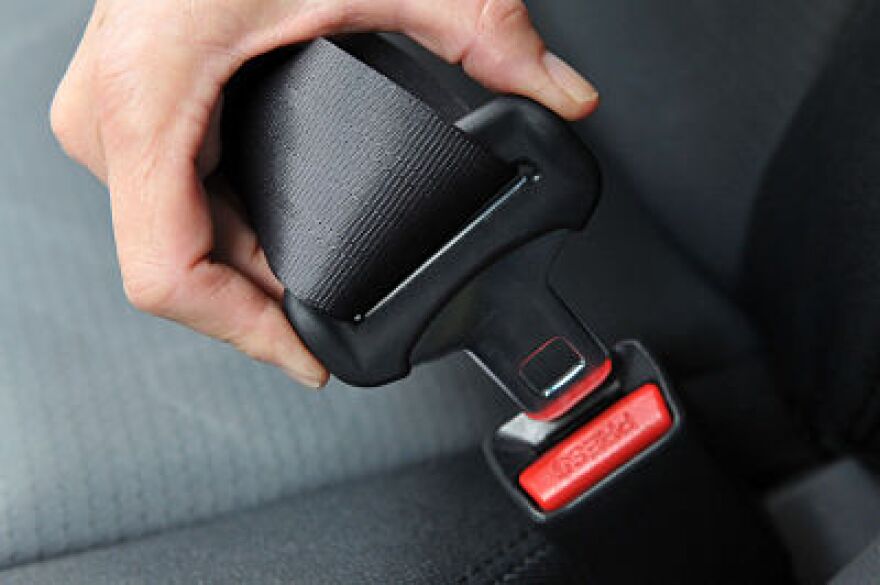 A St. Louis lawmaker will try again to get seat belt fines in Missouri raised.
Democratic Senator Joe Keaveny's bill would increase the current fine of $10 to $50 and apply it to everyone in the front seat of a vehicle.
Keaveny has sponsored the bill each year he's been in the State Senate, and each year it's gone nowhere. He says this time around he hopes lawmakers will consider the number of teenagers who've died because they didn't buckle up.
"In the past three years alone, 354 teenagers have died in Missouri traffic deaths…75 percent weren't buckled up."
Keaveny's bill would apply to front seat passengers as well as drivers, but it would not upgrade the state's current seat belt law to primary enforcement.
Opponents cite civil liberties, saying they should not be legally forced to wear seat belts.
The 2013 legislative session begins next month.