Compromise 18th And Vine Plan Trims City Financial Commitment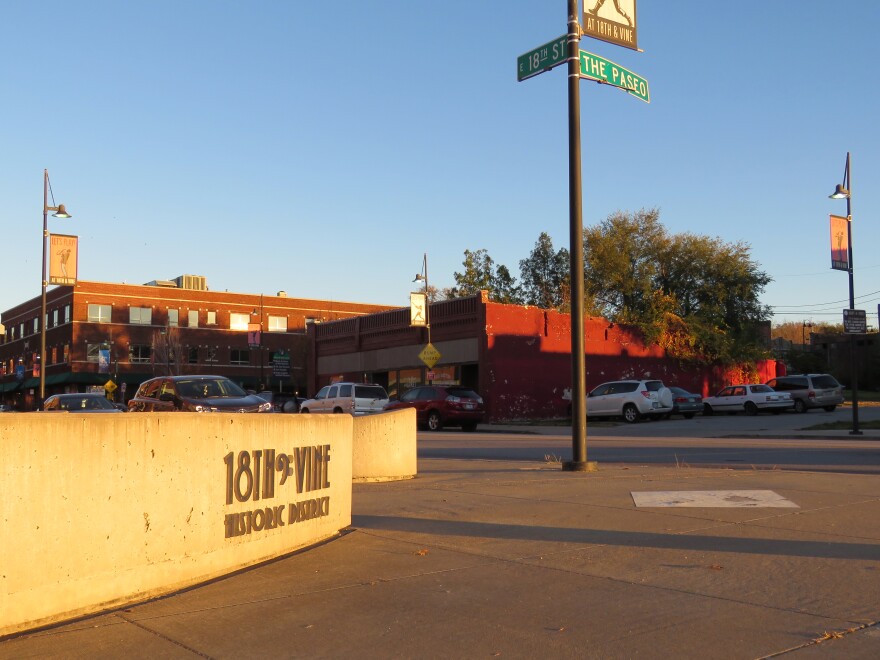 City Council discussions have produced a new, scaled back proposal for improvements to the Historic 18th and Vine Jazz District.
Councilman Jermaine Reed tried to bring a $27.6 million, three-phase plan to a vote in last Thursday's legislative session, but called for a postponed vote when support failed to materialize.
The main concerns other council members expressed had to do with the total financial commitment on the part of the city and making that commitment before exploring the possibility of reducing the burden through private investment.
The plan Reed offered last week called for an initial investment of $11 million to $12 million.
Reed said on Tuesday that his revised version involves a phase one investment of $7 million.
He said that investment would allow the city to acquire much of the remaining property that it does not own and to get started on historic preservation and improvements to the Blue Room, Buck O'Neil Center and Black Archives as well as creating a public patio and amphitheater.
Reed was finalizing language for an ordinance to be discussed at the council business session this week.
Development chair Scott Taylor said the basic revisions had good council support at their Tuesday work session and that a full council vote is likely at the Thursday legislative session.
Steve Bell is afternoon newscaster and business news reporter for KCUR. He may be reached at 816-235-5173 or by e-mail as steveb@kcur.org