How A Special Kind Of Ultraviolet Light Helps Fight The Coronavirus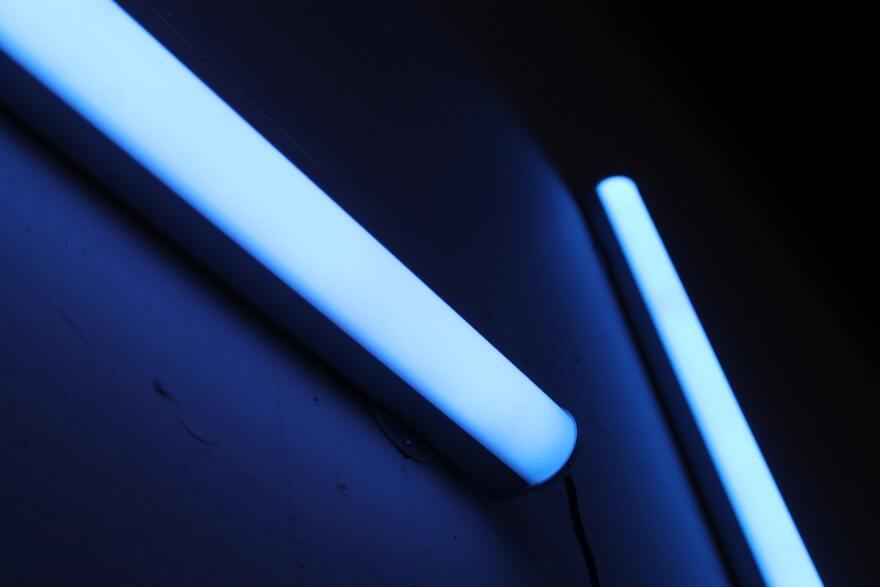 Researchers around the world are exposing items to a particular kind of ultraviolet light to kill the coronavirus.
Consumer products that disinfect using UV-C light are available, but nothing is without risks. Eye protection is important, and some room sterilizers require you to physically leave the room during use.