Prepare For Influenza Season During A Pandemic: Get A Flu Shot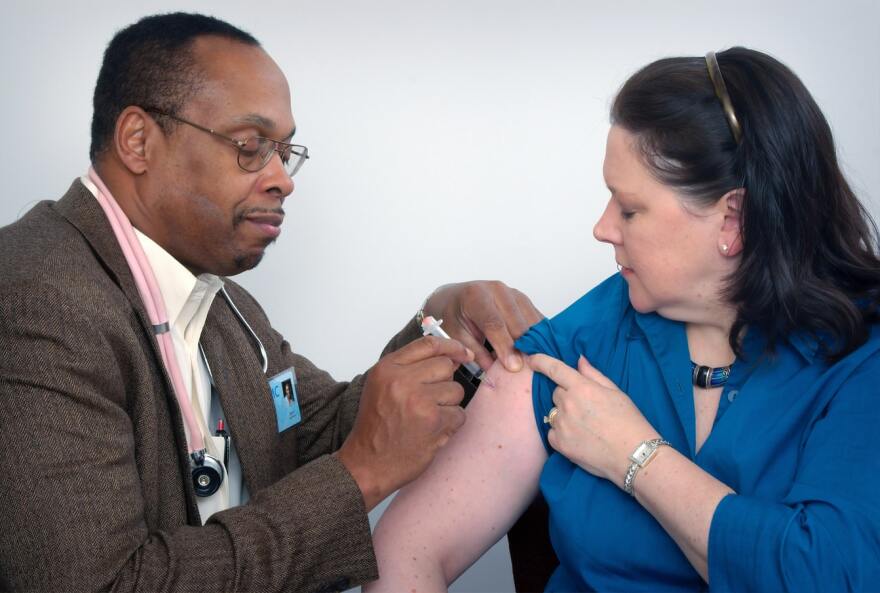 Infectious disease expert says it's never been more important to get the seasonal flu vaccine.
Dr. Mary Anne Jackson pointed out that in addition to being completely safe, influenza vaccines have the ability to save many lives — especially those of older adults and children. Jackson also recommends that people continue to wear masks, socially distance and avoid gatherings. Combined, those practices will give us the best chance heading into this uncharted territory.