As Moratoriums End, Where Will Kansans Facing Eviction Find Help?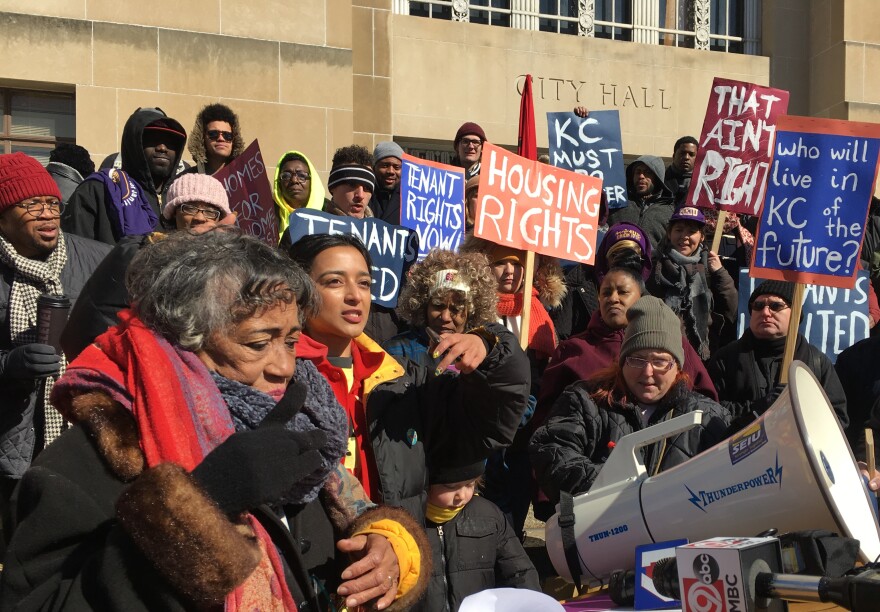 The ending of state and federal eviction moratoriums raises fears that homeless numbers will increase.
Even though the CDC's moratorium is in effect through the end of June, the state of Kansas recently lifted its eviction moratorium, putting thousands of Kansans at risk of becoming homeless. According to Maria White with the non-profit organization Avenue of Life, "We have had an uptick on our homeless population because of the evictions." Even so, there are resources available to assist Kansas residents who may face being put out of their homes.