State Legislators In Missouri Discuss Firearms In The Classroom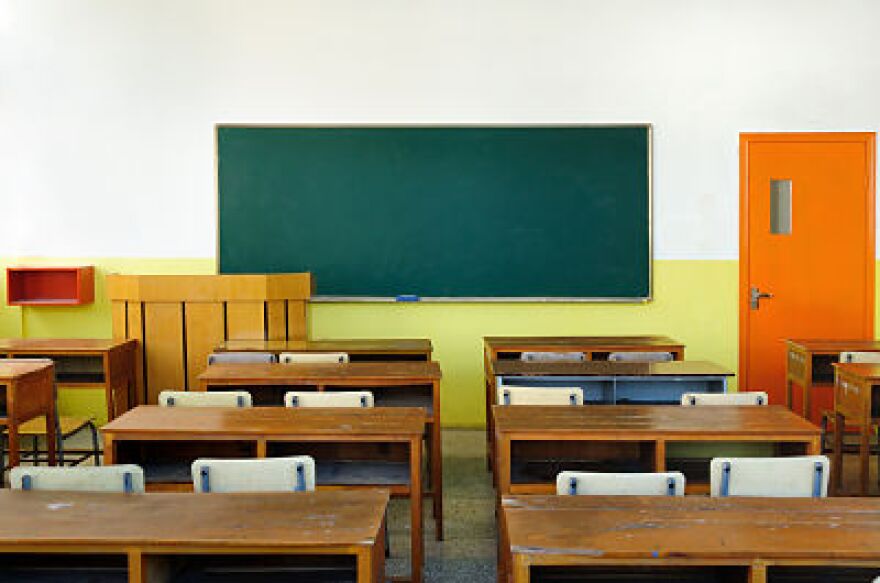 Legislation pre-filed in the Missouri House would allow teachers to carry firearms in their classrooms. If passed, teachers and administrators who also happen to have valid conceal-carry permits would be allowed to bring their guns onto school property and to keep possession of them while at work.
Under current law, teachers and staff are forbidden from bringing firearms to school unless their local school board or a school official allows it.
The bill is sponsored by Republican Mike Kelley of Lamar, and co-sponsored by House Speaker Tim Jones, Majority Leader John Diehl and 21 other Republicans, and one Democrat, Linda Black of Bonne Terre.
The proposal comes less than a week after a lone gunman killed 20 children and six adults at an elementary school in Connecticut.