Anthony Hensley On 40 Years In The Kansas Legislature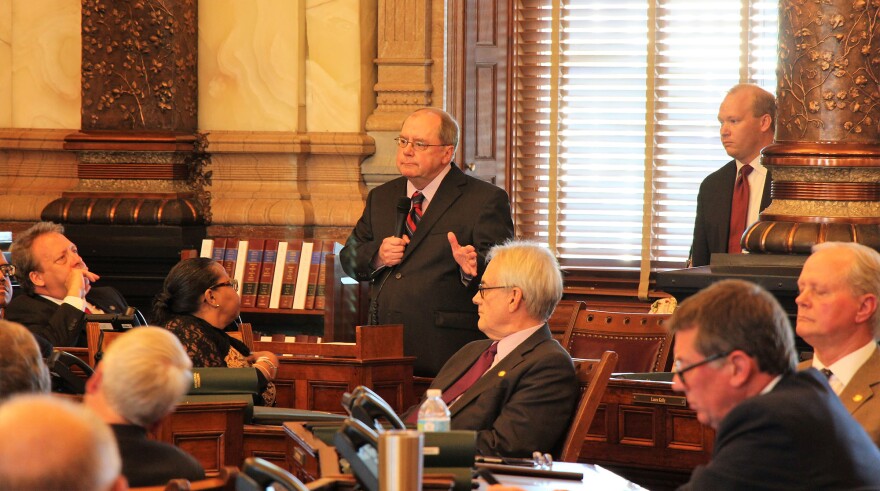 State senator who was first elected in 1976 to the Kansas House, recalls battles won and lost as a Democrat in the statehouse.
After losing by just over 600 votes in the November election, Kansas State Senator Anthony Hensley will retire as the state's longest serving legislator. The Kansas Senate's minority leader won't be returning but predicted that Medicaid expansion will fail to pass in the new legislative session.