College Students Found Mental Health To Be A Major Issue In 2020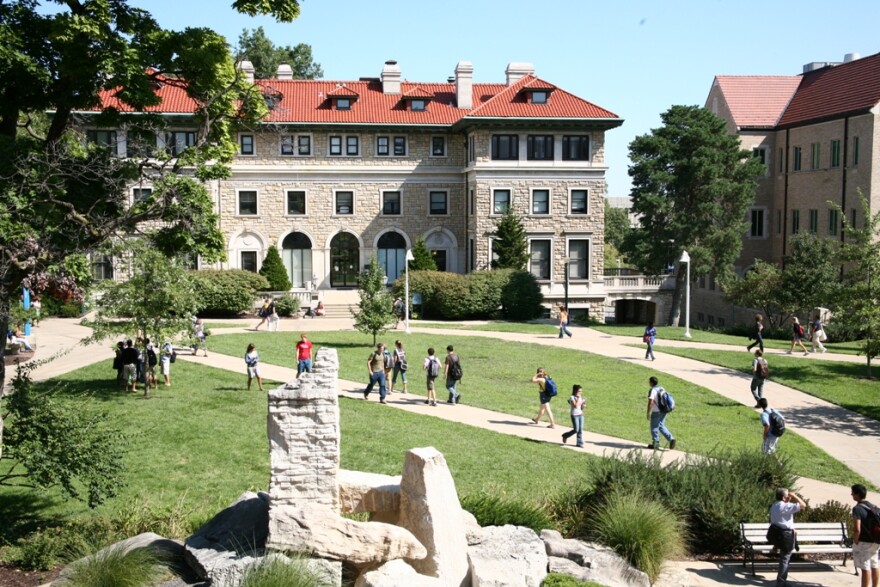 The pandemic made 2020 a different and difficult year for college students. Here's how two student leaders got through it.
Getting through a pandemic year in higher education wasn't easy, and those in campus leadership positions had the added worry of the people and organizations they were overseeing.
Brandon Henderson, a senior at UMKC and former Student Government Association president
Gracie Wrinkle, a senior at UMKC and former sorority president of Alpha Delta Pi