The Rationale Driving Vaccine Hesitancy In Missouri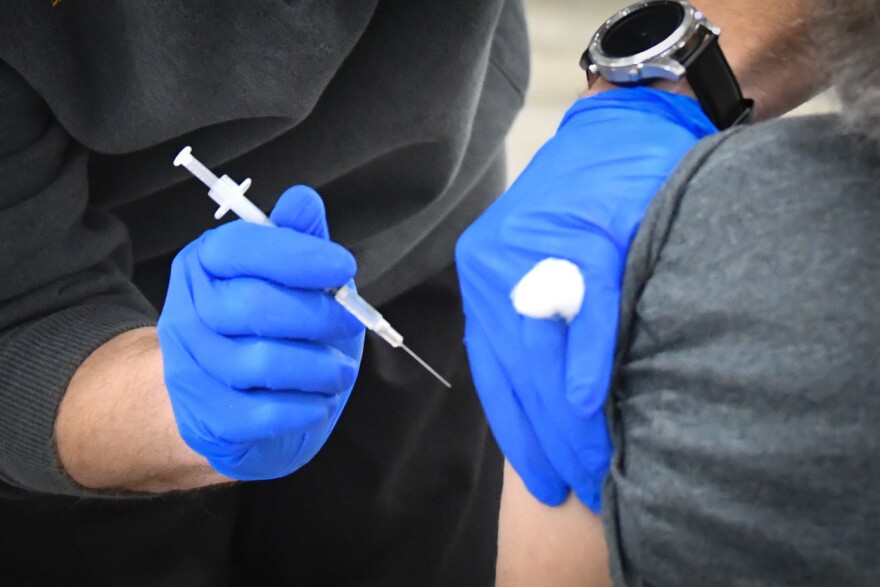 Vaccine misinformation is a contributor to the skepticism surrounding the COVID-19 shot.
One KU study says that lies about the vaccine spread wildly on social media platforms like Parler. The research seeks to explain why so many are willfully deciding to forgo vaccination. Dr. Mary Jackson says that some Twitter bots will pose as legitimate accounts, spread medical misinformation and "are part of the erosion of the public confidence in vaccinations."