Jackson County Prosecutor On Kevin Strickland, New County Jail And Officer Investigations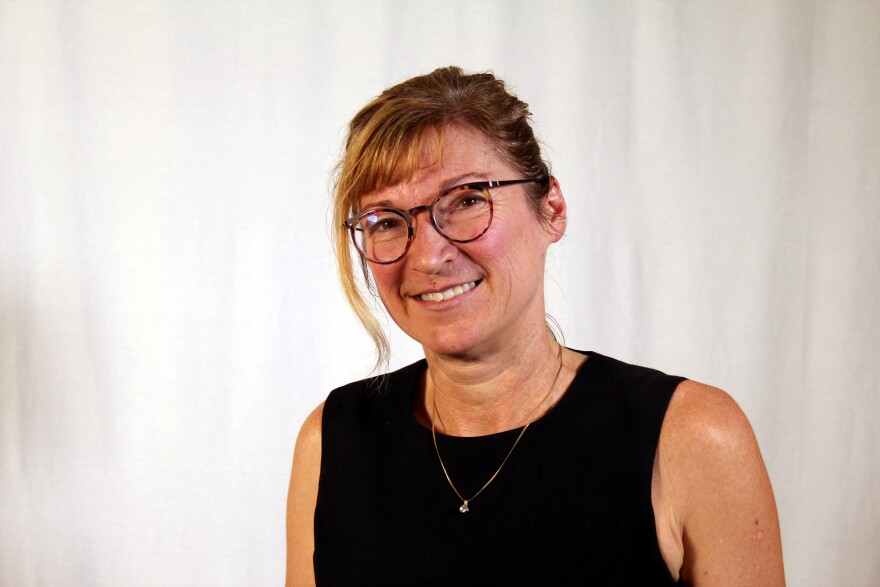 Kevin Strickland remains in prison despite the presence of exonerating evidence.
Kevin Strickland has been in prison for over 40 years for a murder he and many in the community say he didn't commit. Jackson County Prosecutor Jean Peters Baker has called Strickland "factually innocent" and is strongly advocating for his release.
"There are cases like Kevin Strickland's where it is in my estimation, in my professional judgement, and in the judgement of those who reviewed this case with me, a clear case of actual innocence," Baker says.