Kansas City, Missouri, Voters Approve All Five Questions On Special Election Ballot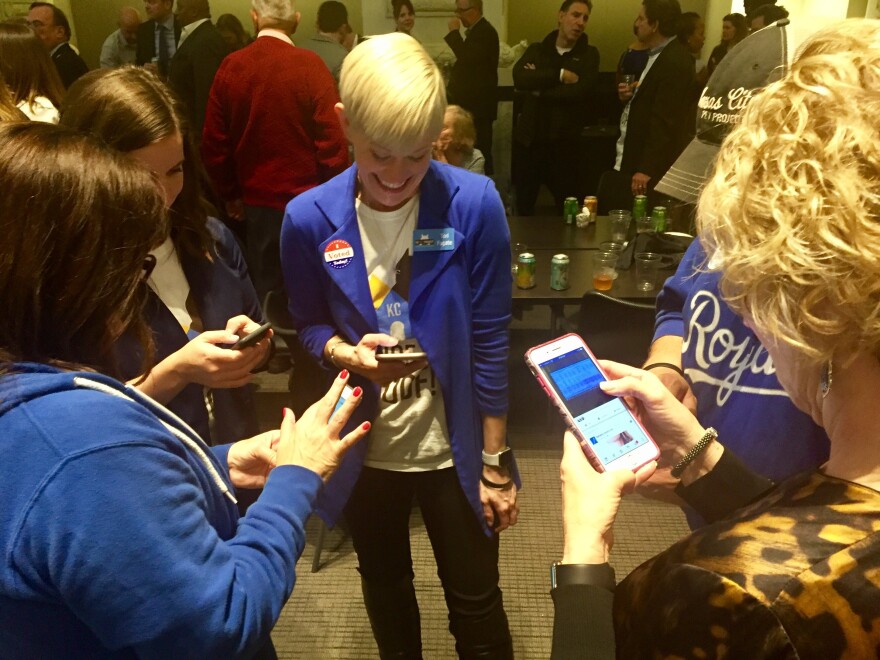 Kansas City, Missouri voters approved all five questions that appeared on Tuesday's special election ballot.
The first three all dealt with a massive $800 million infrastructure bond package, which includes annual property tax increases. The city plans to issue the bonds over 20 years to chip away at looming infrastructure needs. Each question required a 57.1 percent super majority.
Here's how the first three questions did, according to unofficial results.
Question 1 - Authorizing $600 million in general obligation bonds for repair of roads, bridges and sidewalks, 66 percent approval.
Question 2 - Authorizing $150 million in bonds for flood control, 61 percent approval.
Question 3 - Authorizing $50 million in bonds for improvements to public buildings and a new animal shelter, 67 percent approval.
Mayor Sly James, who was behind the issues, along with City Manager Troy Schulte says he was proud of Kansas City voters.
"They're willing to put their money where the issue is and I know that takes a lot," James told supporters Tuesday night.
"I will guarantee you one thing and I will look you in the eye and tell you right now. You gave us your trust, we're going to give you our all. We will not break our word with you."
With bonds approved, the city is ready to hit the ground running. City manager Troy Schulte says he'll have an implementation plan to the city council by May 1.
Voters also approved a 10-year, one-eighth cent sales tax increase for economic development in Kansas City's urban core. The issue was brought to the council by citizen petition initiative. It needed a simple majority to pass, and did so with about 52 percent approval.
Alissia Canady, who represents Kansas City's 5th district, says she was inspired by Tuesday night's results.
"For parts of the city that won't see any immediate benefit from this to be willing to contribute to empowering an area that's been historically disadvantaged is huge and shows that we really are a caring Kansas City," Canady said.
The last ballot question asked residents if they wanted to lower penalties for possession of small amounts of marijuana to $25 without the possibility of jail time. That issue passed easily – despite concerns from some city leaders – with more than 70 percent of voters supporting the issue.
Lisa Rodriguez is KCUR's afternoon newscaster. Follow her on Twitter @larodrig.