We'll Pick That Back Up In 2020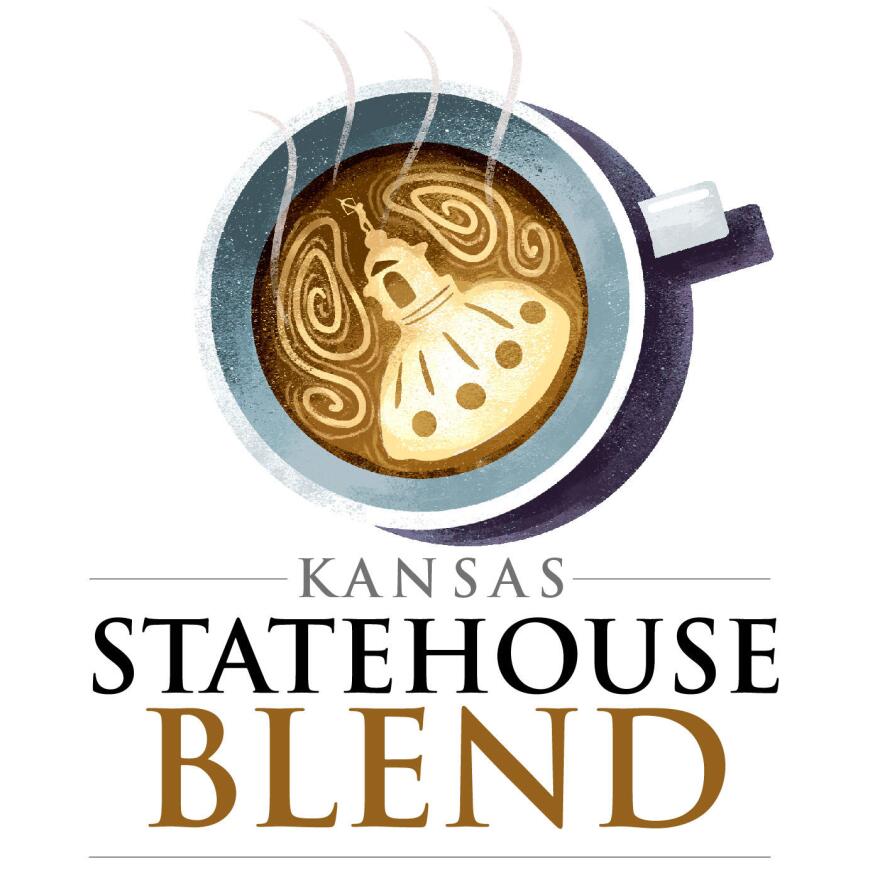 Battles over a Republican tax cut proposal and Medicaid expansion persisted through the last day of the Kansas Legislature's 2019 session … and remain unresolved. Senate Majority Leader Jim Denning says he plans to address healthcare and tax policy next session, when maybe he'll be Senate President.
Statehouse Blend Kansas is a production of the Kansas News Service, a collaboration of KCUR, Kansas Public Radio, KMUW, and High Plains Public Radio. Subscribe wherever you listen to podcasts and leave a review.
The theme song, also known as "Warm Evening" by Nameless Dancers, was found in Free Music Archive.