College Students Return To Campus Excited And Cautious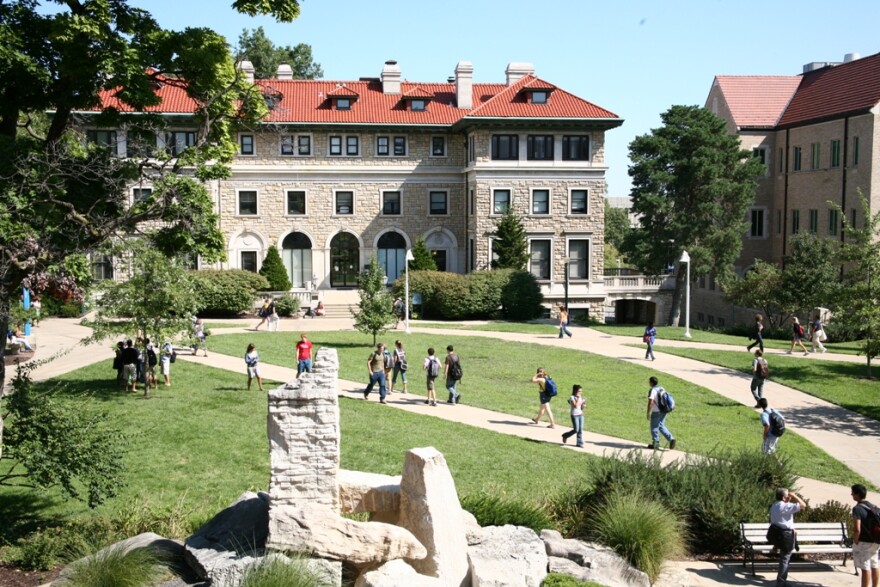 Students are adjusting to a campus life that includes COVID-19 policies.
At places like the University of Missouri, students are thrilled to be back.
"It was hard to focus being back home," explains Katelynn McIlwain, a student at the university in Columbia. "I am glad to be back and on campus, walking around, going to class, and meeting my professors in person. It's great to kind of have a sense of normalcy."
But, the ongoing spread of the Delta variant still presents a legitimate concern for university students and faculty.
Three students attending universities in Missouri explain what its like to be back at school in the middle of a pandemic.