Trailblazing Black female judge takes an unflinching look at the judicial system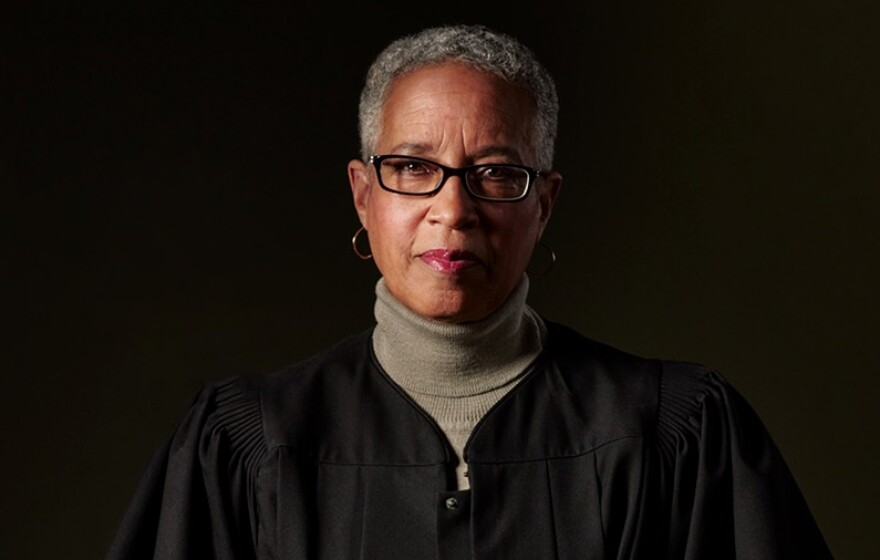 In a memoir of her 19 years on the bench, Judge LaDoris Hazzard Cordell points to what is broken in our judicial system and how it can be fixed.
Judge LaDoris Hazzard Cordell, the first African American woman to sit on the Superior Court of Northern California, was appointed to the bench in 1982 and served until her retirement in 2001.
In her new memoir "Her Honor," Cordell points out that prosecutors have more power than judges: They decide what crimes to pursue and how to charge them, and the judge has no say in the matter.
Because of their high caseloads, Cordell observes, "justice becomes swift, and the question is, is it really justice?"
Cordell observes that judges are woefully unprepared for cases of people with mental health issues. She says many aren't even aware of the DSM-5, "the Bible of diagnoses for mental illnesses."
Cordell says that mandatory minimum sentences are a major factor in mass incarceration, and is grateful the issue is now being examined as part of the criminal justice reform movement in America.
In her career, Cordell became known for thinking outside the box and introducing changes in court, and she says her profession can both uphold the law and take steps to improve it.
"I think judges are uniquely positioned to help change the legal system, to make it better," she says.