The Rise Of Craft Brewing In Kansas City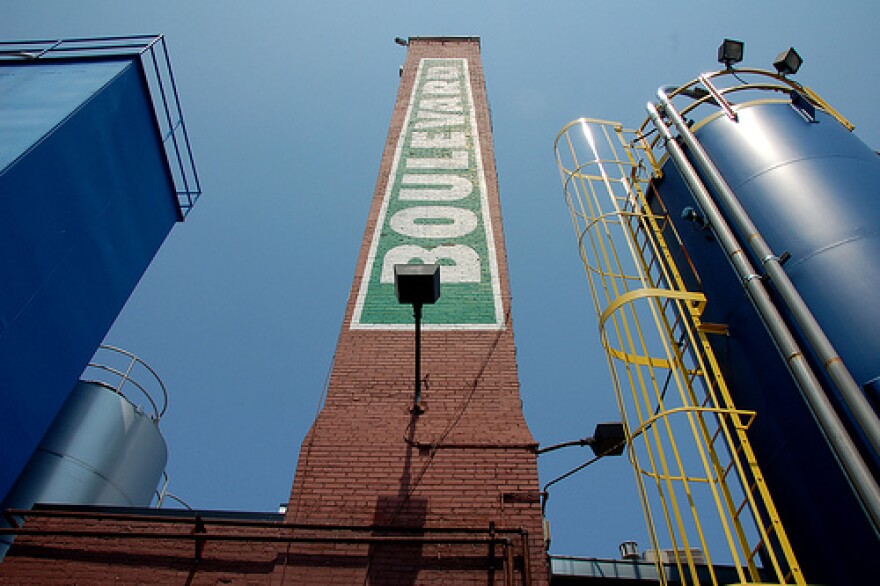 One might assume that with such well known craft beers available from brewers like Boulevard Brewing Company in Kansas City, Mo., and Free State Brewing Company in Lawrence, Kan., there would be little room for other competition. But, craft brewing is on the rise in Kansas City, with many new microbreweries opening in the past year.
On Thursday's Central Standard host Brian Ellison looks at what is behind the Kansas City craft brewing trend and what the future looks like for these entrepreneurial ventures.
Guests:
Chuck Magerl, founder, Free State Brewing Company
Bryce Schaffter, founder, Cinder Block Brewing Company
Bob Sullivan Jr., author of Hometown Beer - A History of Kansas City's Breweries; former executive at Boulevard Brewing Co.