Jackson County prosecutor gets public input through new community advisory board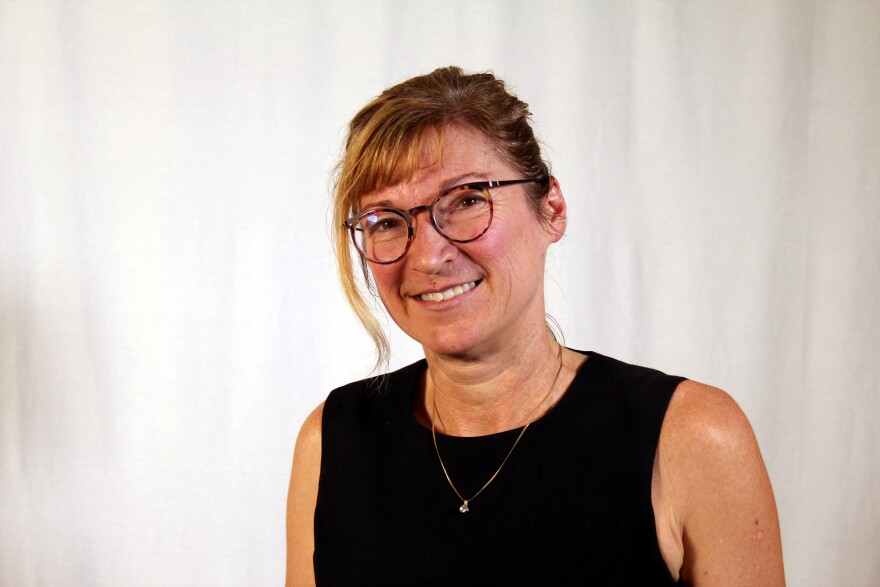 Board members will help prosecutor Jean Peters Baker better shape policy in Jackson County.
Jackson County prosecutor Jean Peters Baker has formed a new advisory committee aimed to improve public safety.
The roughly ten-person committee will meet at the beginning of November to "help us feather out healthy ideas in ways that can better impact our community," said Baker.
Also in the prosecutor's November plans will be litigation for two high profile cases in Missouri. One involving Kevin Strickland and the other involving an officer charged in killing Cameron Lamb.
One thing the prosecutor assured she isn't making plans for is a U.S. Senate run.
"Heck no," said Baker. "It's just not for me."