Average December temperatures jumped 2.6 degrees in Kansas, passing 40 degrees for the first time, and 2.2 in Missouri. While daily temperatures frequently swing multiple degrees because of weather patterns, such a jump in average monthly temperatures is abnormal.
Your daily rundown on all things Kansas City.

The Latest From KCUR's Up To Date
Low wages and high stress have propelled educators to leave the profession.

Three new brewery owners are undaunted by the pandemic as they move to join Kansas City's beer scene.
The Kansas Supreme Court has upheld the death sentences for the Carr brothers convicted of a series of robberies, assaults and murders in Wichita.

Missouri Attorney General Eric Schmitt filed dozens of lawsuits on Friday against Kansas City, St. Louis, Park Hill, Lee's Summit and other school districts in an ongoing effort to force schools to abandon COVID-19 mitigation policies.

University of Missouri Health Care is pulling nurses from administrative positions and other jobs to cover clinic shifts, in order to keep up with the record number of COVID-19 patients.

The somewhat surprising agreement comes as the commission in charge of drawing Missouri's Senate districts has yet to approve a map.

Tonka's owner, a Missouri woman named Tonia Haddix, says he is dead. PETA doesn't buy it.

The Kemper Museum of Contemporary Art's atrium project features Kansas City's salsa community and is dedicated to commissioned works by Hispanic and Latinx artists.

Instead of setting aside $10.5 million for a MAC Properties development on Armour and Main, several City Council members argued it would be more beneficial to put that money into the city's Housing Trust Fund.

Interim Jackson County health director Ray Dlugolecki told KCUR that people are at risk of dying because hospitals around Kansas City are overwhelmed.

Hospitals in the Kansas City region are shuttling blood supplies among them daily, trying to make sure blood gets to where its needed amid a national shortage.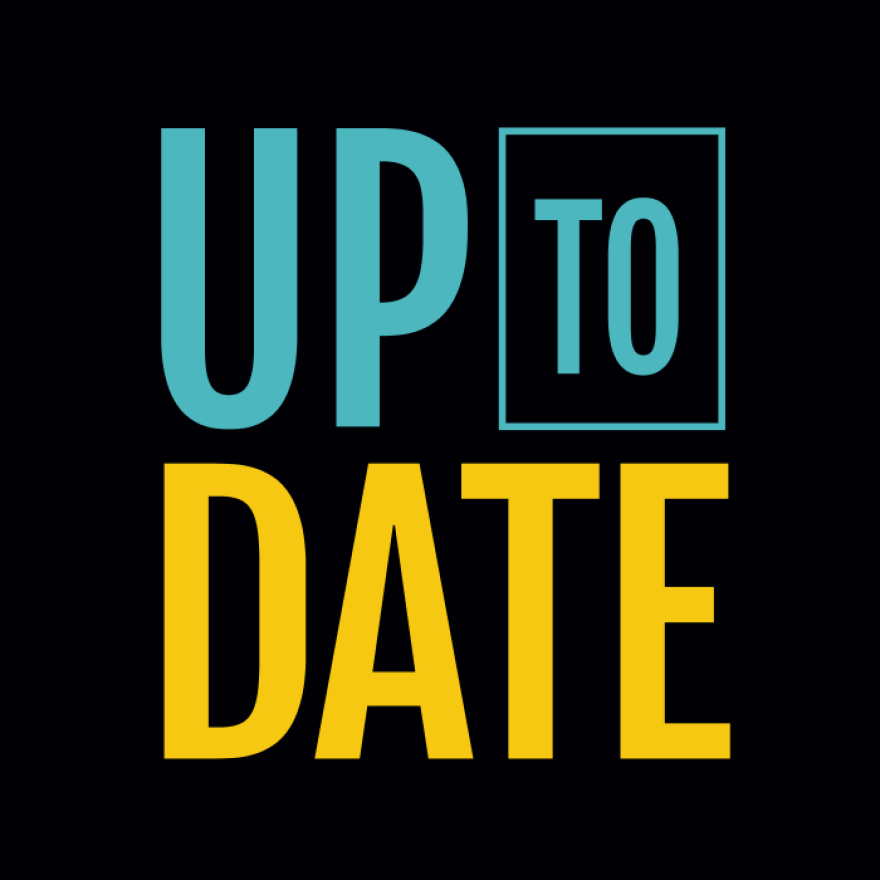 KCUR's Gina Kaufmann brings you personal essays about how we're all adapting to a very different world.